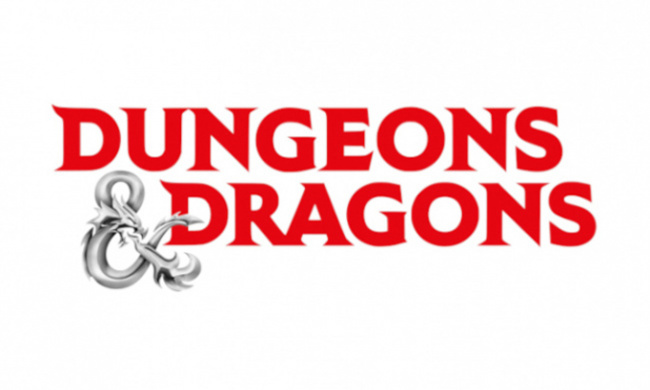 D&D Beyond addressed some of the misinformation swirling around in the wake of the OGL 1.1 leak controversy.
It's clear that Dungeons & Dragons has been put through the proverbial "wringer" since the leak of OGL 1.1 (see "OGL 1.1 Furor"). Naturally, when initially unconfirmed information of the magnitude of OGL 1.1 is released into the public, a wave of unsubstantiated rumors, conspiracy theories, or even outright false information follows the release. D&D Beyond created a Twitter thread (see below) that has addressed some of the assertions made over the last couple week that they consider to be misinformation:
A $30 Subscription Fee for D&D Beyond. After the first wave of D&D fan outrage towards WotC occurred, rumors floated around on social media that the company was going to begin charging a $30 per-month tier to use the D&D Beyond digital service. According to the thread, these rumors are false.
WotC's Artificial Intelligence DM Development. At some point, Twitter users were spreading a rumor that WotC was developing AI Dungeon Masters and linking it to why the OGL 1.1 was asking for digital submissions of new OGL content. The thread dispelled this rumor with the following statement, "No one at Wizards is working on AI DMs. We love our human DMs too much."
WotC isn't Reading Fan Feedback or Surveys. The rumors that WotC has been sending out surveys that are meant as a way to make fans feel as though they are listening to their suggestions (but not actually reading the data) isn't a particularly new rumor, as it's something both D&D and Magic fans have been expressing on various forms of social media for years. However, D&D Beyond attempted to quash that rumor by saying: "We have designers whose core job it is to compile, analyze, and then act upon your feedback. Your feedback has made the game better over the past decade, and your feedback is central to D&D's future."
Users Won't Be Able to Access Homebrew on D&D Beyond. This rumor is linked to the $30 subscription fee. Essentially, the rumor was that players who don't pay the fee won't be able to access their own homebrew content on the D&D Beyond service. The thread states that D&D Beyond will not charge users to use their own homebrew.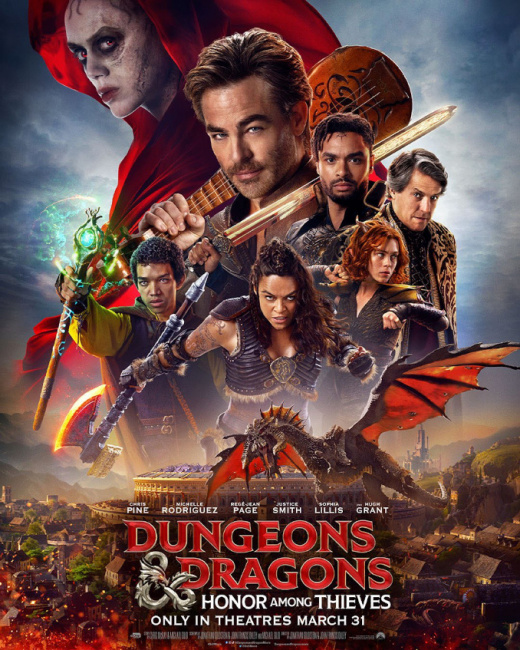 Despite dispelling this particular batch of misinformation, the D&D Beyond team is likely still facing an uphill battle as they slog through the OGL 1.1 backlash (see "
Wizards of the Coast Backs Down on OGL
"). As
D&D
's media presence ramps up into the SXSW premiere of
Dungeons & Dragons: Honor Among Thieves movie
(see "
'D&D' Movie Will Open SXSW
"), it will become more and more tempting for less scrupulous social media users to post more rumors and misinformation as click bait that can potentially catch "pin action" from the commercial push for the movie.