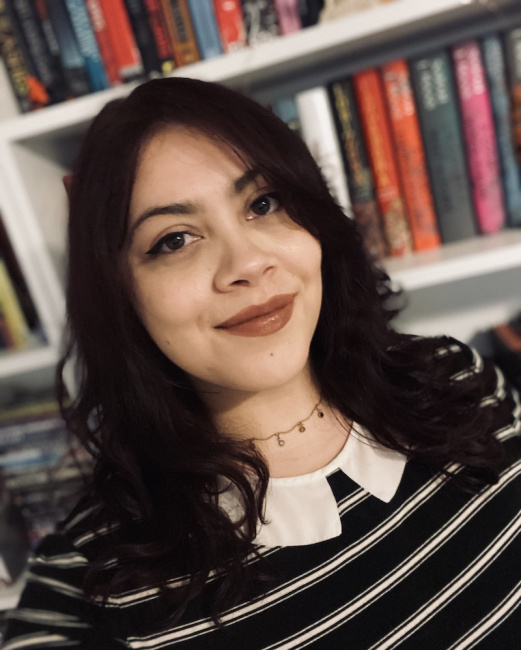 Change has come to the BOOM! Studios Sales and Marketing Department, with the promotion of Grecia Martinez to Marketing Coordinator and the hiring of three new staffers from outside the company, including former Dark Horse PR Strategist Anthony Mauro.
Martinez came to BOOM! Studios in 2021 as a Marketing Assistant, responsible for supporting marketing initiatives on social media and through video interviews and content production.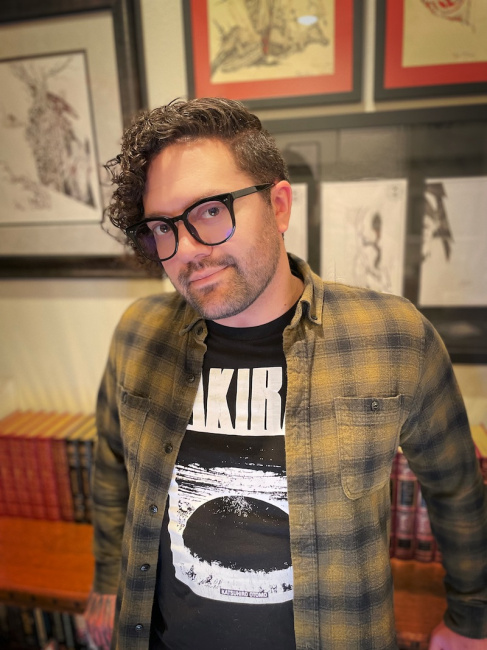 Mauro has been hired as Marketing Lead, following four years at Dark Horse, where he worked on the Black Hammer and Umbrella Academy franchises as well as Brian Michael Bendis's Jinxworld and licensed comics including Star Wars, Overwatch, and Critical Role.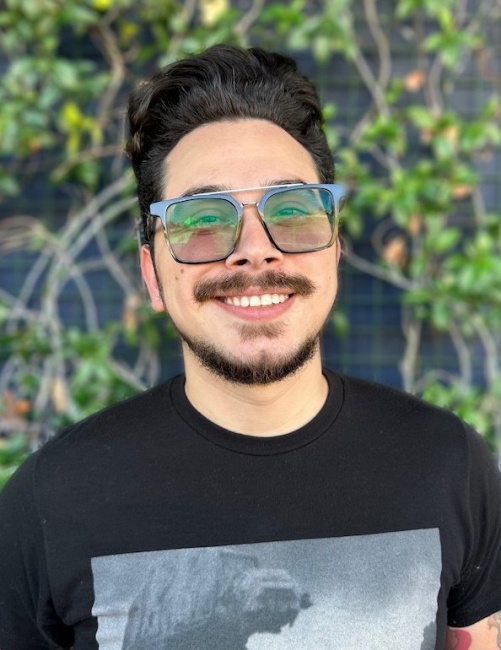 BOOM! also announced the hiring of Adrian Lopez as Social Media Producer. Previously, he was Social Media and Community Manager at Skybound, where he managed Skybound Entertainment, The Walking Dead, and Invincible social media channels. He was also a Project Manager, A&R, and Social Media coordinator for Evil Ink Comics and Evil Ink Records.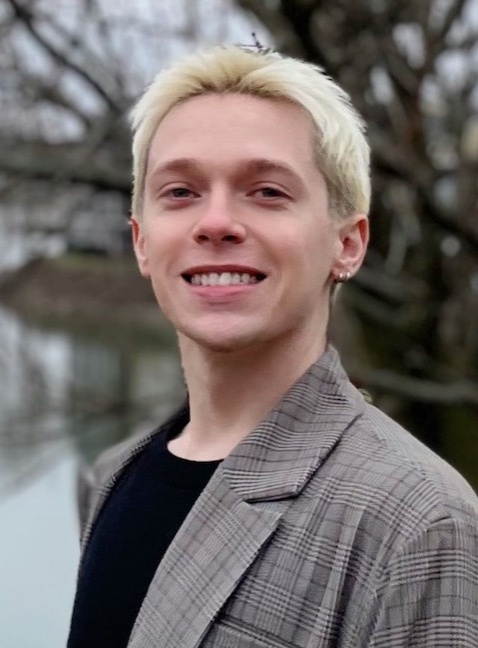 Austin Fraley has been hired as Sales Assistant. Fraley comes to BOOM! with retail experience, having spent two years as the manager of Packrat Comics in Hilliard, Ohio. He was also a Crunchyroll Crew Member at several conventions, an intern at Eleven Arts Film Studio, and the colorist and flatter for the comic
The Scarlet Huntress.