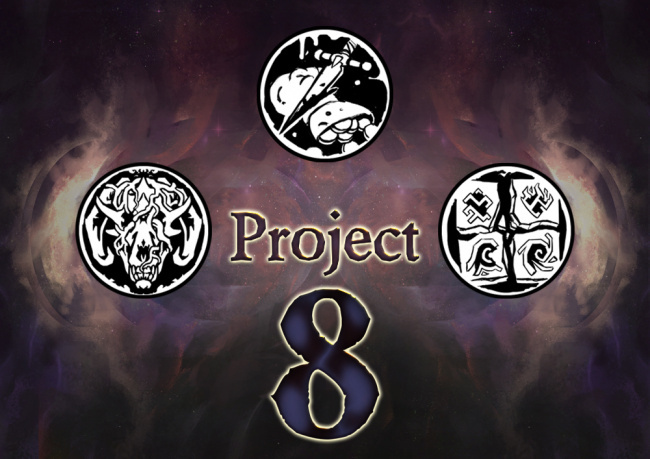 Para Bellum Wargames has revealed the winning candidate faction that will become the eighth faction added to the
Conquest
miniatures game lines,
Conquest: The Last Argument of Kings
and
Conquest: First Blood
.
The
Project 8
contest began in December 2022 with three new possible factions to be voted on by fans in hopes the faction gets added to the game. The initial three factions were the Sorcerer Kings, the Sellswords/Dogs of War, or the spawn of Hel (see "
Next 'Conquest' Faction
"). The community voted as follows: the Sorcerer Kings had 41.76% of the vote, Hel had 39.68% of the vote, and The Dogs of War ended with 18.56% of the vote. The Sorcerer Kings, who are a faction of God-killers and Masters of Elements, will be the next faction coming to Conquest in 2024.