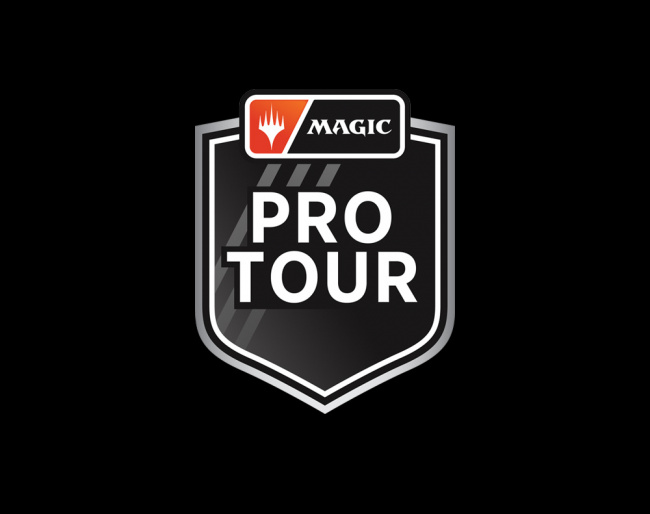 Wizards of the Coast announced some changes to the
Magic: The Gathering
Regional Championship Qualifier system, which will begin with Round 1 of Season 2 in 2023.
The changes revolve around the types of formats available for stores to run RCQs. Since the return of Pro Tour events to the Magic organized play scene (see "Pro Tour Returns with Tabletop Events"), stores have had the flexibility of running their RCQs in a constructed format (Modern, Pioneer, or Standard) or a limited format of their choosing. Now, RCQs will be run as a predetermined constructed format with an option to run a limited format if the store's player base doesn't avidly support that constructed format.
The changes were made to help players focus on one format throughout the entire season. The format for Round 1 of Season 2 (events happening between April-August) will be Pioneer. The constructed format for Round 2 of Season 2 will be the Modern format, and Round 3 of Season 2 will feature the Standard format. The two promos for the Round 1 RCQs will be Unholy Heat and Eldritch Evolution.
Click on Gallery below for full-size images!