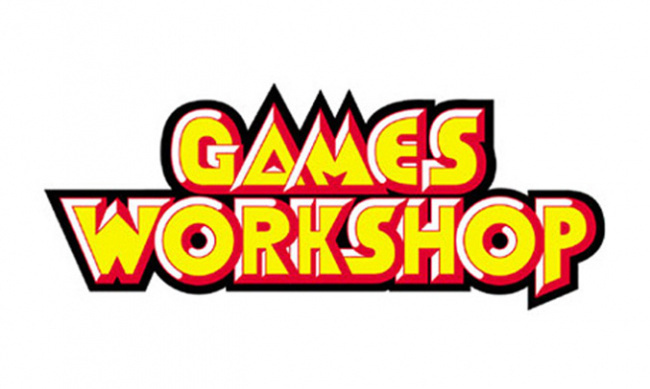 Games Workshop reported flat sales at constant currency in North America for the six months ended November 27, 2022 in its half-year report. The flat sales were due to "slow ordering rates" from its third-party trade customers and flat sales in its own stores, the company said. The flat sales came despite an increase in the number of outlets carrying Games Workshop products; the company added 119 trade outlets in North America in the period, and had five more of its own stores at mid-year 2022 than it had a year ago. This "isn't where we wanted to be," the company said in its report, and they "are working as senior team to improve our joined up plan in the U.S."
There may be better times ahead. Games Workshop reported year-over-year growth in North America for its September-November quarter and predicts an improvement in its fiscal second half (December-May). It also noted the tough comparisons in the comparable 2021 months, which will ease as the peak sales periods of Covid lockdowns age out of the comparisons. Sales for the month of December, after the first half of the company's fiscal year, were "in line with our expectations," the company said.
The flat sales in North America weren't far off the trend worldwide, where the company reported a sales increase of 3.4% at constant currency to £199.1 million, or about $240 million, in the six-month period.
While margins decayed somewhat due to increased costs, the company remains highly profitable, netting £66.5 million (about $80 million) for the period, down from £71.2 million in the same six months of 2021.