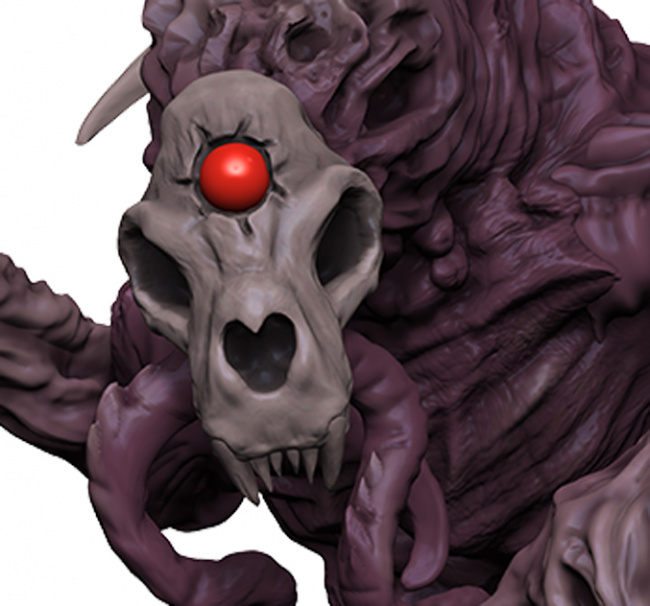 WizKids will release
Critical Role: Cree, Vessel of the Pattern Boxed Miniature
, a new pre-painted premium miniatures, into retail in July 2023.
This new miniature showcases the warped hemocrafter Cree, who has been consumed by the pattern. It stands over 3.5 inches tall, and is highly-detailed. Cree is a clear threat to adventurers roaming the tabletop in an Exandria campaign.
It will retail for $39.99.
WizKids also unveiled Obann the Punished Boxed Miniature, a new Critical Role premium figure (see "'Critical Role' Premium Figure").
Click on Gallery below for full-size images!