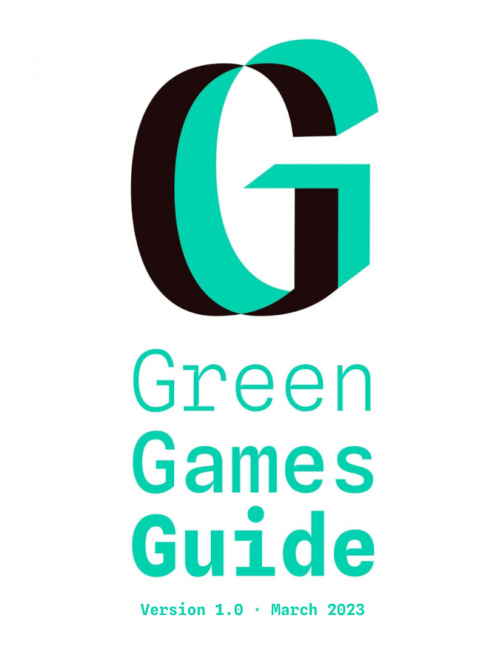 A group of volunteers from the games industry and sustainability have released the
Green Games Guide
, a report on how board games can and should be made more environmentally sustainable. The report lays out current, better, and best practices in table form, and suggests actions that can be taken by those who make and play board games to reduce the climate impact of the hobby. Topics include wood, paper and card, plastic, and box and packaging.
The group that produced the report includes Dr. Benjamin Abraham, a researcher and consultant who's been active in sustainability in the digital games industry; Hachette Boardgames USA Sales Director T. Caires; Carlos Flores, game designer and Director of Australian government sustainability initiative NABERs; Panda Game Manufacturing Director of Learning and Development JF Gagne; game designer and political consultant Jessica Metheringham; Japanime Games President, Meijia Games Factory Business Development representative, and GAMA Director Eric Price; and tabletop and video game designer and author Eric Zimmerman.
The Guide is available for
free download
.