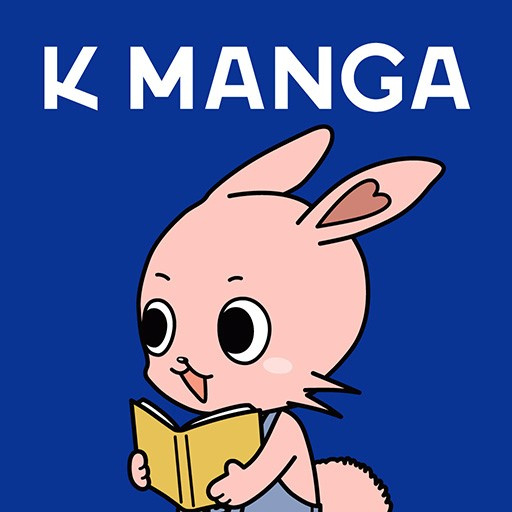 Kodansha Comics announced its new digital service today. K Manga will launch on May 10, 2023, as an app for Android and iOS devices, with a web version to follow.
The app, which will be available only in the U.S., will launch with 400 titles, including top sellers such as Attack on Titan, Ghost in the Shell, Fairy Tail, and most recently, Blue Lock. Kodansha will also publish new chapters of ongoing series on the app before they are available anywhere else (Kodansha recently removed those chapters from other apps that were carrying them, including Crunchyroll, Izneo, and Azuki). A limited number of chapters will be available for free. Some of these series, including Don't Toy with Me, Miss Nagatoro, run in Kodansha's Japanese app, Magazine Pocket, and will be simultaneously published in English for the first time.
However, Kodansha did not release any specifics as to whether the app would be an all-you-can-read subscription (such as Marvel Unlimited and Viz's Shonen Jump) or require individual purchases. The screenshot provided by Kodansha seems to indicate that there would be some free content but also an in-app currency.
Kodansha also noted in the statement that their U.S. manga sales tripled in 2022.
Click Gallery below for preview!