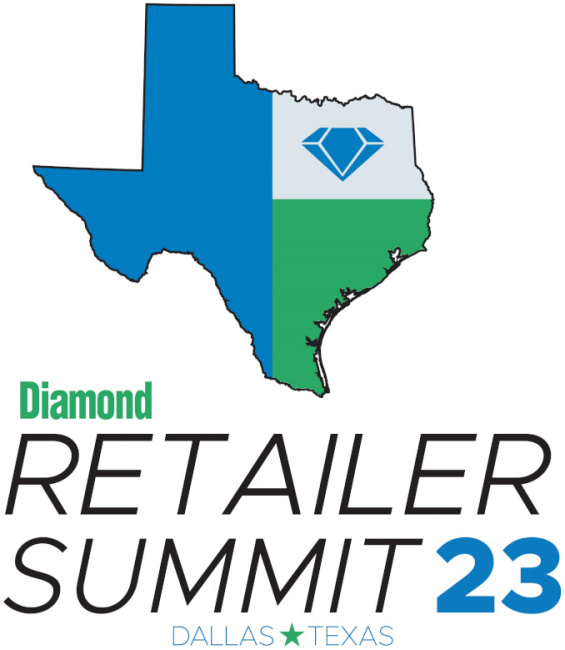 Diamond Comic Distributors has inked a two-year deal with FAN EXPO to hold its Retailer Summit in conjunction with FAN EXPO events, beginning this year with FAN EXPO Dallas. Geppi Family Enterprises Chief Marketing and Communications Officer Kathy Govier explained the relationship. "Dallas not only provides a fun and convenient location for Diamond Retailer Summit attendees, FAN EXPO's commitment to celebrating pop culture aligns perfectly with Diamond and GFE," she said. "We look forward to exploring the full potential of this partnership to bring new offerings and experiences to our retailers and publishers."
The Diamond Retailer Summit, including supplier presentations, a trade-only Exhibit Hall, retailer workshops, publisher forums and other retailer-focused events, will run Wednesday, June 7, through Friday June 9, 2023. The FAN EXPO Dallas consumer show starts June 9 and runs through Sunday, June 11.
Diamond had scheduled an event with Fan Expo's MegaCon in Orlando for 2020 (see "
Diamond Aligns Retailer Summit with MegaCon
"), but the event was canceled due to Covid (see "
Diamond Cancels Summit
"). Diamond will hold its Retailer Summit in conjunction with MEGACON Orlando in 2024.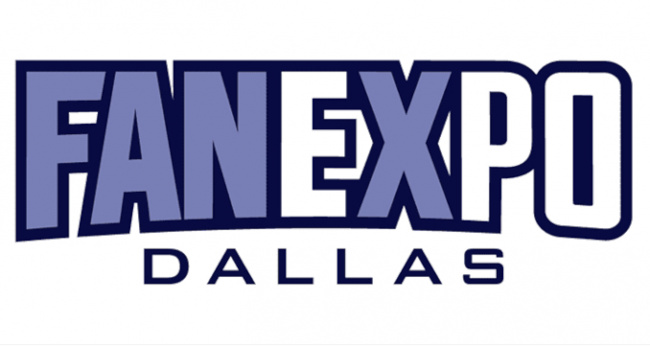 "FAN EXPO events bring fans of all kinds together to unite in fandom, and that includes industry partners, artists, creators, and retailers," FAN EXPO HQ Vice President Andrew Moyes said in a statement accompanying the announcement. "This partnership will no doubt foster invaluable connections to make our community even more creative, resilient, and productive."