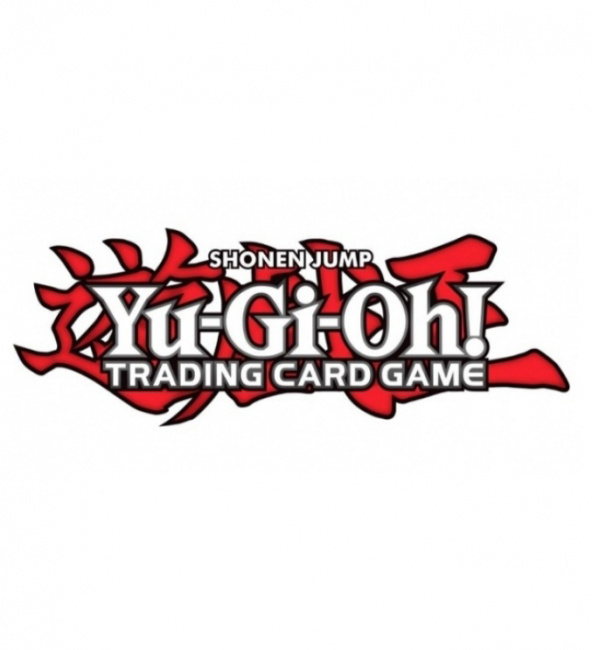 Konami Digital Entertainment announced
Yu-Gi-Oh! TCG: Structure Deck Featuring Jack Atlas
for release into retail on September 22, 2023.
This deck revolves around Jack Atlas, the Master of Faster, and gives Duelists command of the many faces of Red Dragon Archfiend. The deck lets them Synchro Summoning one of the Level 8 Red Dragon Archfiend monsters, and then, follow that up with a Special Summon more "Resonator" monsters until they create right combination to summon even higher-Level Synchro Monsters like the Red Nova Dragon. This Structure Deck also has a Level 8 Synchro Monster that counts as Red Dragon Archfiend on the field or in the Graveyard. It comes with a total of 49 cards: 5 ultra rares, 3 super rares, and 41 commons.
Yu-Gi-Oh! TCG: Structure Deck Featuring Jack Atlas
will retail for $11.99. The name of this product is subject to change.
For information on 2023
Yu-Gi-Oh! TCG
releases, check out our 2023 release calendar (see "
'Yu-Gi-Oh! TCG' 2023 Product Release Calendar
").