Drawn & Quarterly has announced a quintet of graphic novels by up-and-coming indie creators, plus a new edition of an early work by Kevin Huizenga.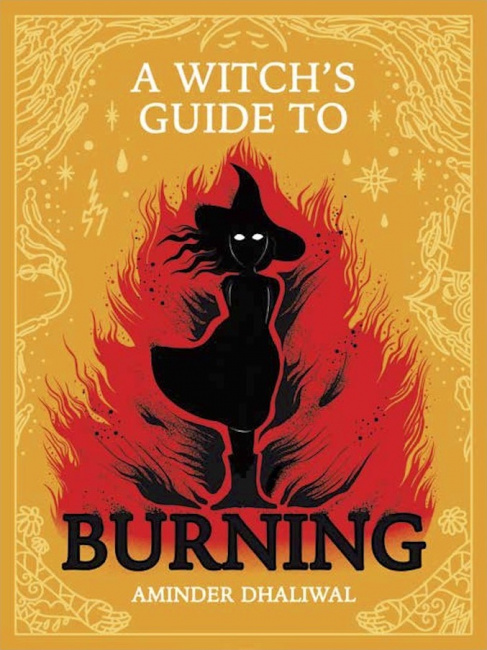 Aminder Dhaliwal's Eisner-nominated
Woman World
and
Cyclopedia Exotica
poked wry fun at sexism, exoticism, and the media. Her new graphic novel,
A Witch's Guide to Burning,
continues in that vein with a story about a witch who is being burnt, a ritual that takes away her powers and turns her into an ordinary mortal, as a punishment for not fulfilling all the demands her fellow townspeople made on her. In her case, the ritual is left incomplete, and a witch doctor and a toad find the half-burnt witch and care for her, hoping to preserve her magical qualities. Dhaliwal tells her story in a mix of comics and illustrated prose. The 400-page black and white paperback will go on sale in March 2024 with an MSRP of $34.95.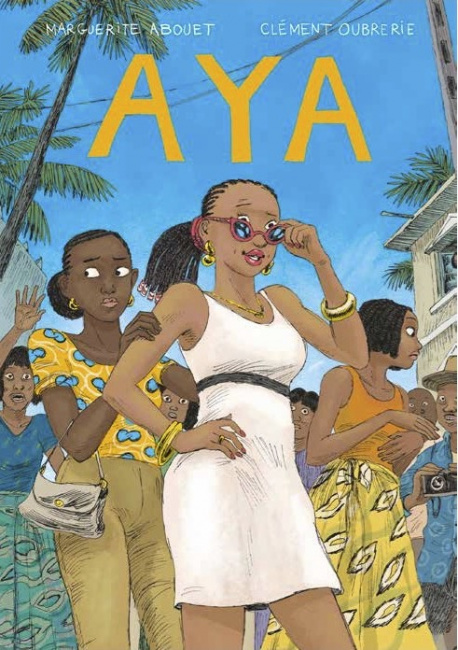 Aya,
by the husband-and-wife team of Marguerite Abouet and Clement Oubrerie, plunges the reader back into the bustling Ivory Coast city of Abidjan in the 1980s for another round of adventures of college student Aya and her friends, who are all working, studying, and dealing with problems from too much partying to living as an undocumented immigrant in France. This is the seventh volume of the Aya books, and the first in 12 years. The 128-page, four-color hardcover will be released in February 2024 with an MSRP of $22.95.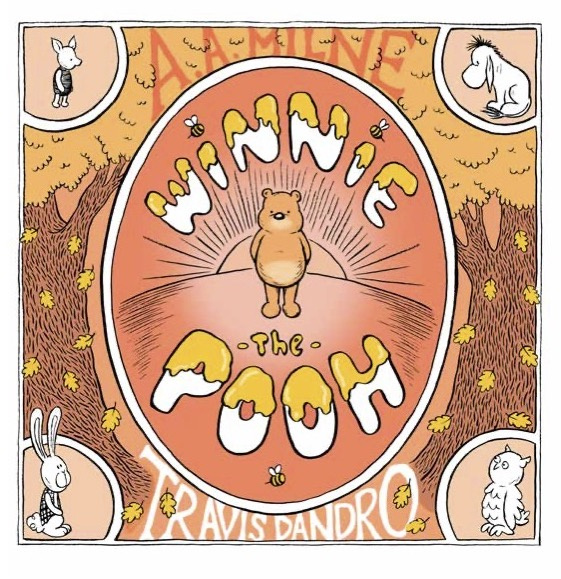 Travis Dandro's 2019 graphic memoir
King of King Court
won the Lynd Ward Prize, and he followed it up last year with
Hummingbird Heart,
another memoir. So
Winnie-the-Pooh
is a radical change for him: It's a graphic adaptation of A.A. Milne's children's classic, retelling the original stories and adding one by Dandro himself, all drawn in a style that pays homage to E.H. Shephard's original illustrations. Drawn & Quarterly will publish the 228-page black and white hardcover in April 2024 with an MSRP of $29.95.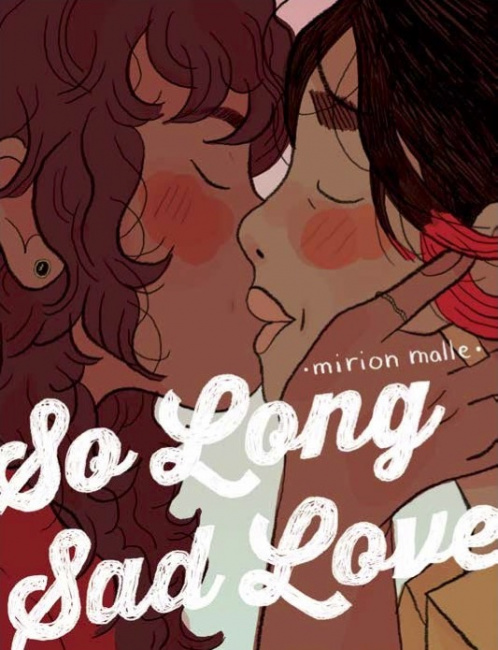 So Long Sad Love
is Mirion Malle's third book to be published in English; she is also the creator of
The League of Super Feminists
and the Harvey Award-nominated
This Is How I Disappear.
So Long Sad Love
is a story about the end of a relationship and the beginning of a new life, as Cleo leaves the boyfriend she can no longer trust and starts rebuilding finding a new identity as an artist and as a woman who loves women. The 212-page, four color paperback is slated for April 2024 with an MSRP of $24.95.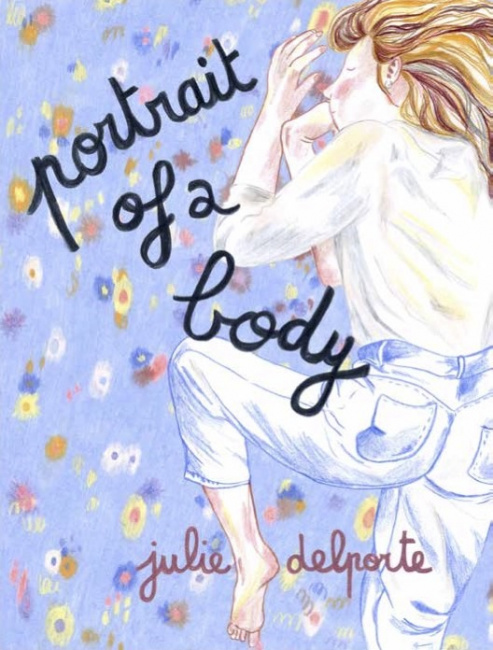 Portrait of a Body,
by Julie Delporte, is the artist's visual meditation on embodiment, a mix of colored pencil drawings and handwritten text that explores gender, sexuality, and Delporte's experiences of living in her own body. The 268-page, four-color paperback will go on sale in January 2024 with an MSRP of $29.95.
The publisher also announced a new paperback edition of Kevin Huizenga's Curses, a series of short comics about his character Glenn Ganges, to be published in January 2024 with an MSRP of $22.95.