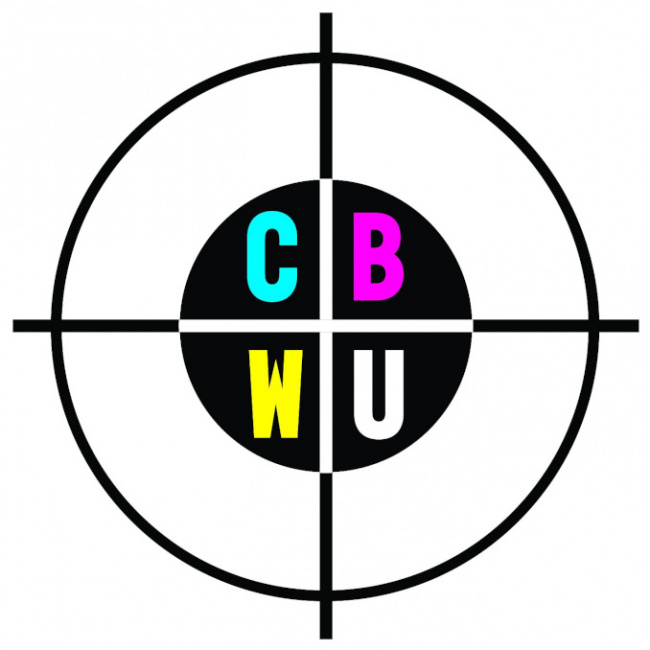 The union at Image Comics, Comic Book Workers United/CWA Local 7901, filed unfair labor practices charges with the National Labor Relations Board on May 20, alleging three counts of unfair practices by management since the contract was ratified in March (see "
Image Comics Union Ratifies Contract
"). "Since the contract was ratified, the work environment has become increasingly hostile," the union said in a statement.
The allegations include:
The charge that Image instituted a work rule prohibiting solicitation of employees or dissemination of literature during work hours that the union alleges unfairly restricts the Union's protected organizing activity.
The charge that Image rolled out a new work procedure unevenly, which led to unfair disciplinary action, and that disciplinary actions "have increased exponentially," are being conducted improperly, and are being conducted without required notification of the union or allowing union representatives to be present when employees are being disciplined.
The charge that Image implemented a new policy that only affected one employee, a member of the union's bargaining committee.
According to its published procedures, the NLRB will now investigate to see if the charges have merit, a process that typically takes 7 to 14 weeks, according to the Board. Most charges are resolved during this period, through a settlement by the parties, because they're withdrawn by the charging party, or because they're dismissed by the NLRB Regional Director. If the charges are not resolved and the NLRB determines that they have merit, it will issue a formal complaint, which can lead to a hearing and enforcement action if the ruling is against the company.