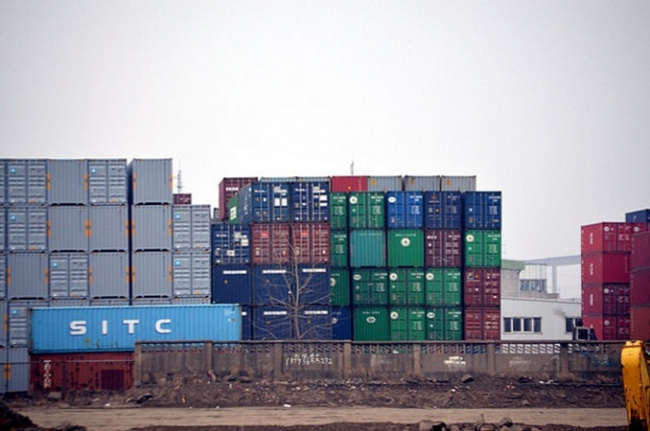 Workers at West Coast ports staged an informal labor action, beginning on Friday, that caused shutdowns of terminals at major ports and slowdowns at others, as negotiations continue on a new contract between port operators and the International Longshoremen Warehouse Union.
The Pacific Maritime Association, which represents West Coast port operators, released a statement on Friday reporting the action. "Today, the ILWU is staging concerted and disruptive work actions that have effectively shut down operations at some marine terminals at the Ports of Los Angeles and Long Beach. The Union is also staging similar work actions that have shut down or severely impacted terminal operations at the Ports of Oakland, Tacoma, Seattle, and Hueneme."
Negotiations on a new contract, which will cover some 22,000 workers at 29 West Coast ports, have been ongoing since May 2022 (see "
Supply Chain Challenges
"); members of the union have been working without a contract since the old one expired July 1, 2022. Union President Willie Adams emphasized that negotiations are continuing. "Any reports that negotiations have broken down are false," he said in a statement. "We are getting there but it's important to understand that West Coast dockworkers kept the economy going during the pandemic and lost their lives doing so. We aren't going to settle for an economic package that doesn't recognize the heroic efforts and personal sacrifices of the ILWU workforce that lifted the shipping industry to record profits."
The U.S. West coast ports affected are the gateways for games, comics, books, merch (and many other products) coming to the U.S. from Asian manufacturers.