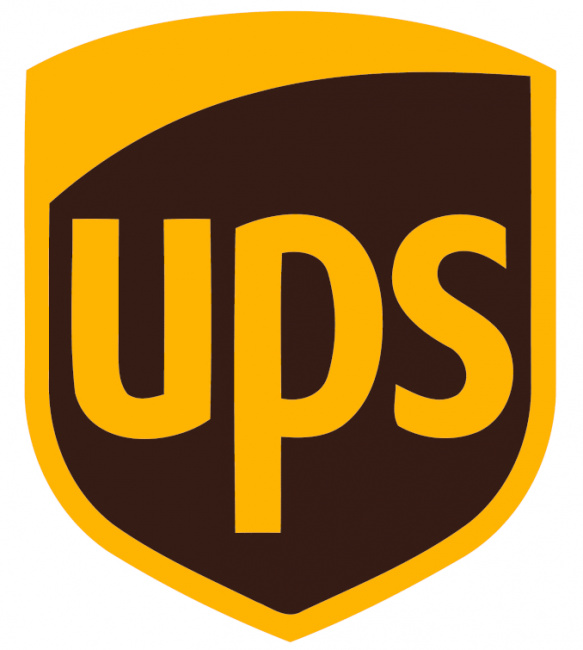 Talks on a new contract between UPS and the International Brotherhood of Teamsters have broken down early last Thursday with no new talks scheduled, according to both the company and the union. Both accused the other of walking away from negotiations. Teamsters voted to authorize a strike when the current contract ends on August 1 if an agreement is not reached (see "
Teamsters Authorize Strike
"). The contract covers around 340,000 full and part-time employees for UPS, which handles about 25% of U.S. package volume.
"This multibillion-dollar corporation has plenty to give American workers — they just don't want to," Teamsters General President Sean M. O'Brien said in a statement released by the union. "UPS had a choice to make, and they have clearly chosen to go down the wrong road."
"We're proud of what we've put forward in these negotiations, which deliver wins for our people," UPS said of its most recent offer. "The Teamsters should return to the table to finalize this deal."
The most recent offer from the company was "unacceptable," and "did not address members' needs," the Teamsters said.