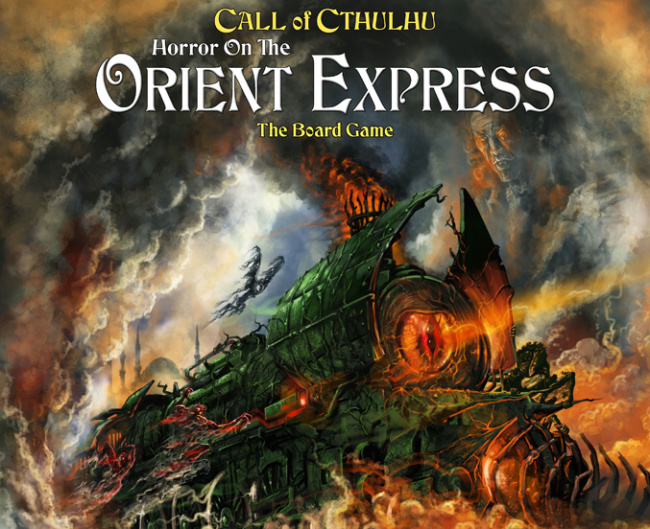 Chaosium Inc. revealed
Horror on the Orient Express: The Board Game
, a new cooperative game based on the classic
Call of Cthulhu RPG
adventure, to be released into retail in 2025.
In this game, engineered by Nemesis and Frostpunk: The Board Game (see "Review: 'Frostpunk: The Board Game'") designer Adam Kwapinski and Destinies (see "'Destinies'") designer Michal Golab Golebiowski, players investigate the dark secrets of the Orient Express. Each player controls an investigator that will gather items and clues as well as talk to passengers, all while they learn new skills and spells. The goal of the game is for the players to survive the trip on the train by sniffing out the cultists who are looking to perform a dark ritual and stopping them to ensure the train makes it to its final destination.
This game is for one to four players, ages 14 and up, and plays in 90 to 120 minutes. Thus far, there has been no word on MSRP for this product.