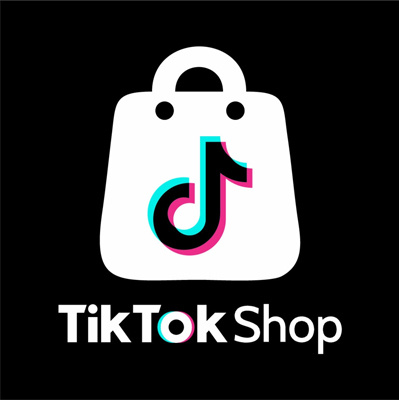 TikTok is adding e-commerce features, bringing its massive user base of over 150 million users in the U.S. to video selling, and competing with Whatnot, NTWRK, and other live selling platforms, the company announced. TikTok Shop, available from a Shop button on the app's home screen, will allow users to buy products seen in videos in a few clicks without leaving the app. The rollout is expected to reach all of TikTok's users by early October.
TikTok e-commerce features are available both in video feeds and livestreams.
TikTok is launching with an aggressive push, according to the
New York Times
, routing users to shopping opportunities, offering coupons and discounts, and forgoing discounts from many sellers.
Facebook shut down its live shopping features last year, while the new crop of live shopping platforms, including Whatnot and NTWRK, raised large amounts of venture capital to try to expand the phenomenon to Asian levels in the U.S. (see "
Facebook, Live Shopping Platforms
").
While brands and content creators are getting the bulk of the attention for the launch, we also expect to see retailers with experience producing videos around the products they sell to try the platform as a way to expand their reach, especially with young adults, and gain immediate sales from their videos and streams.