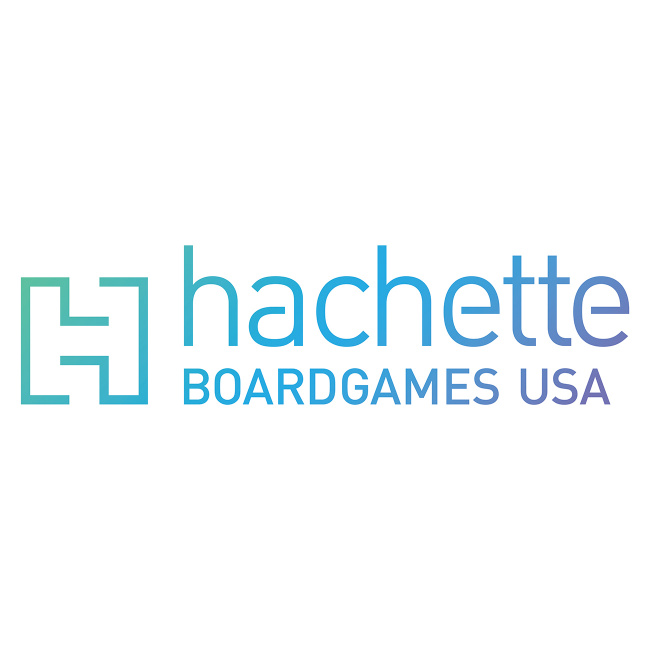 Hachette Boardgames USA has hired Lindsay Schlesser as the company's new Marketing Manager.
Schlesser has more than seven years of experience with digital marketing including a stint at Bezier Games as Marketing Manager there before making the switch over to Hachette.
Her responsibilities will include developing and managing Hachette's US marketing strategy, working under the company's US Director T. Caires, who said, "We're thrilled to have Lindsay join the team and bring her experience to the Hachette BG family. She's already making waves internally and we're excited for everyone else to see what she can do, too."
Previous Marketing Manager at Hachette, Danni Loe, took a position at Flat River Group earlier this summer (see "People on the Move: Flat River Group Hires Danni Loe").