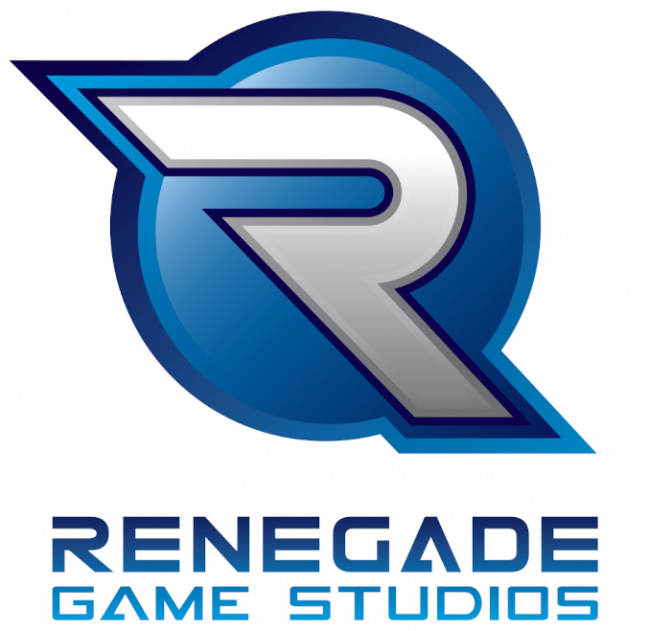 Renegade Game Studios has reestablished its distribution relationship for the U.S. hobby channel with GTS Distribution, the companies announced. GTS will join ACD Distribution, Alliance Game Distributors, and PHD Distribution in Renegade's U.S. hobby distribution roster, which will include four distributors for the first time in over three years. Renegade ended its relationships with GTS, Peachstate Hobby Distribution, and Southern Hobby Supply back in early 2020, cutting back to two distributors; PHD Distribution was re-opened last year. [
Note: Corrected to include PHD as a current distributor, 10 a.m. CT, September 22, ed.
]
Renegade Vice President of Sales Andrew Lupp emphasized increased access to Renegade's products. "I know that working together moving forward will expand the opportunity for many more fans to engage with our games in new and innovative ways," he said in a statement accompanying the announcement.
GTS Director of Business Development for Gaming Patrick Day noted the upcoming Renegade release of
Heroscape
. "Here at GTS, we are especially looking forward to their launch of
Heroscape
," he said. "We are pleased to be part of the process for the return of this highly anticipated title."