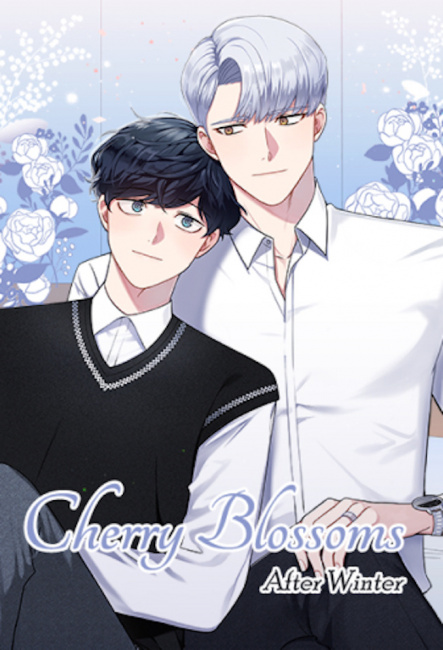 The "global comics" imprint Inklore will publish print editions of webtoons from the Tappytoon platform thanks to a deal between the two parent companies, Penguin Random House and Contents First.
The first book to come out under the new deal is a friends-to-lovers boys-love romance, Cherry Blossoms After Winter, by Bamwoo, which was announced as one of Inklore's launch titles (see "PRH Announces 'Global Comics' Imprint, Inklore") and will be released in Spring 2024. More titles are anticipated.
Tappytoon is the home of the best-selling manhwa, Solo Leveling and the niche favorite Why Raeliana Ended Up at the Duke's Mansion, both published by Yen Press; Seven Seas and Ablaze also publish Tappytoon series.
"Through Tappytoon's thousands of stories in a wide range of genres, Contents First has served digital comics to millions of Gen Z and Millennial fans around the world," said Contents First Co-Founder and Chief Strategy Officer Ernest Woo, in a statement accompanying the announcement. "As our first title for the Inklore imprint is BL and romance, we look forward to introducing more great titles and genres that Tappytoon readers love." Tappytoon currently carries about 400 romance titles, approximately half its catalog, and these series make up about half of its sales. The platform has 8 million users in 240 countries.