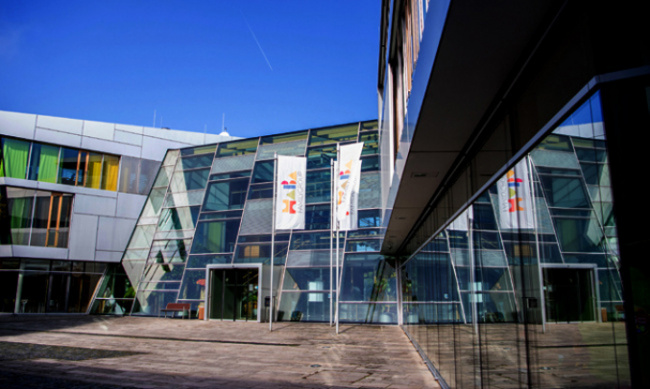 HABA FAMILYGROUP has set its sights on reducing its 1,677 workforce to around 1,000 employees as part of its restucturing under self-administration, a process similar to Chapter 11 bankruptcy proceedings in the U.S. (see "
HABA FAMILYGROUP Files Self-administration Proceedings
"). The reduction in force is part of Future Pact 2030, a new strategic plan presented to the works council and employees on October 4, 2023. The focus of the new and improved HABA will be on a product range including high-quality toys and games to promote child development.
"In order to position the HABA FAMILYGROUP for the future and to successfully transform the traditional company towards its 100th anniversary, fundamental cuts that are extremely aching for everyone involved are necessary," explained general representative Martin Mucha from the GRUB BRUGGER, the law firm guiding HABA through the self-administration process, in the announcement of the changes. "The central elements of successful restructuring include clear positioning of the brands, viable cost structures and a sustainable positioning of the company internally and externally."