Artists, Writers, & Artisans (AWA) will be launching their first four titles in March 2020: The Resistance, Fight Girls, Archangel 8 and Red Border (see "Publisher Plans to Launch Four Comic Titles in March"). Each title carries a $3.99 cover price. Here is a preview of the following: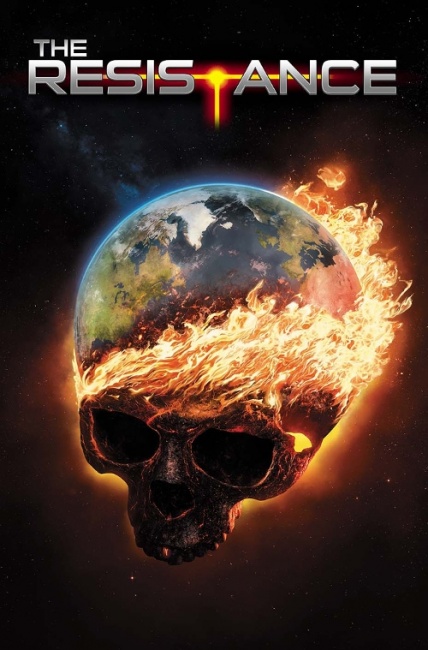 The Resistance #1
Written by J. Michael Straczynski
Art by Mike Deodato Jr.
A global disaster leaves hundreds of millions dead in its wake. Shortly after, a few thousand suddenly manifest superhuman powers. Born under a cloud, these reborn humans must discover who they are, why they possess such great powers and what, if any, responsibility they bear for the tragedy. Are they harbingers of more tragedy to come… or Earth's last hope?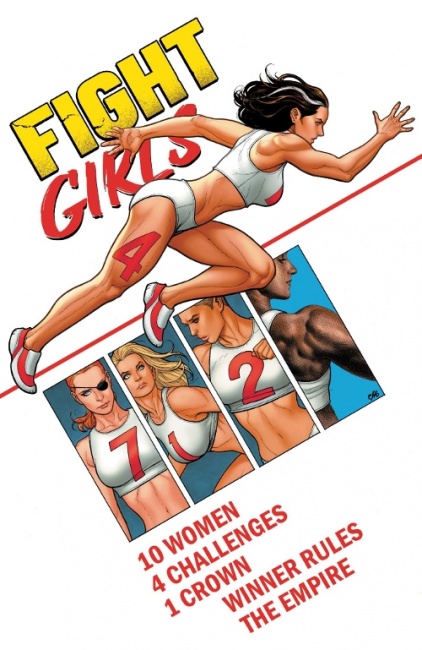 Fight Girls #1
Written and Drawn by Frank Cho
Colors by Sabine Rich
Ten hard-as-nails women face off in an ancient contest of champions where the winner truly takes all: the title of "Queen of the Galaxy." To win the challenge each contestant must survive the hazards of the planet's harsh landscape, the ferocious predators on and below its surface, and their fellow contestants. This edition of the contest has a twist: one of the contestants is an infiltrator who has her eye on something bigger than the prize.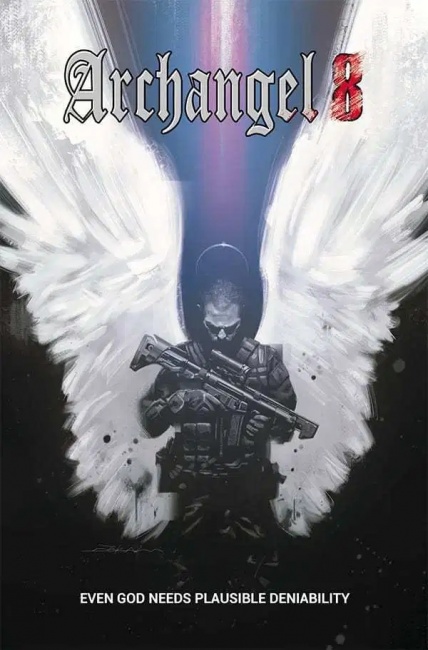 Archangel 8 #1
Written by Michael Moreci
Art by C.P. Smith
In a world beyond the sight of mortals, Heaven and Hell wage an eternal war for the soul of mankind. Principal among God's legion are seven archangels written about in religious texts for millennia. But there is an eighth archangel, known only from passing allusions in Apocrypha, who operates under a different code. Fighting without God's sanction, he faces the enemy on his own terms, and shows just how bad good can be.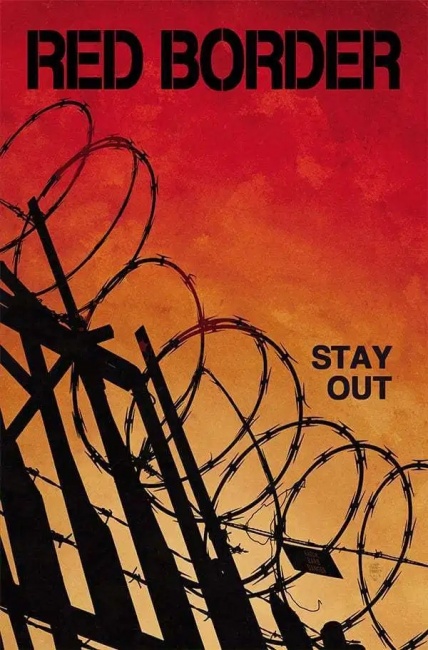 Red Border #1
Written by Jason Starr
Art by Will Conrad
When a young, middle-class Mexican couple targeted for death by the Juarez Cartel flee across the border into Texas, they wander into a house of horrors beyond their wildest imagination. Rescued by a mysterious local who takes them to the safety of his family's ranch, the couple soon realize their hosts have more than just skeletons in their closet, and the army of assassins on their trail might be the least of their problems.
Click Gallery below for previews of all four titles!