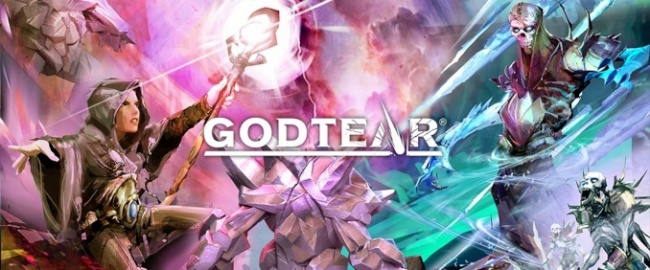 Sponsored
: The gods have fallen. The fight is on to claim their tears, absorb their power, and take their place in the pantheon. Only one question remains: Are you worthy?
Godtear
is a factionless, fantasy miniature game for two players. Each player assembles a small warband of up to three champions and their follower units, and battles it out on a hex-based board to claim godtears and win the game.
You score points by planting your banner on a godtear, defending it, and by taking out enemy champions and followers.
Each champion has a totally unique playstyle, and you're free to mix and match any champions to form your ultimate warband!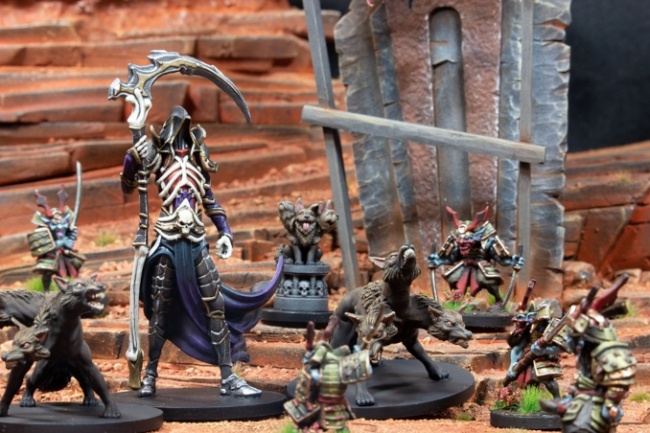 There's no need to break out the glue, either. Because all of the minis come already assembled,
Godtear
can be played right out of the box.
With a
range of champions
to choose from and more still to come, there's never been a better time to join the fight.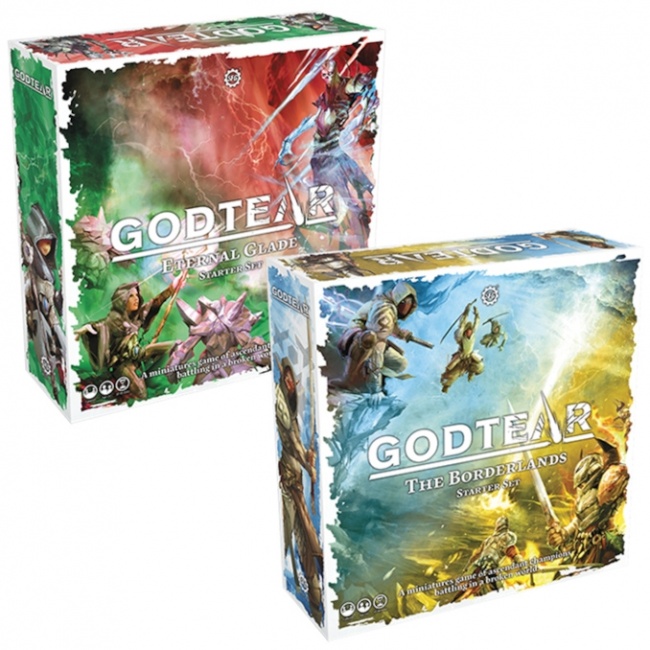 For players new to
Godtear
, there are two starter sets that contain everything you need to begin the path to godhood:
The Borderlands Starter Set
and
Eternal Glade Starter Set
.
[To see how the sets compare, check out the unboxing video below from Steamforged Games' Jamie Giblin and Steve Margetson.]
As well as a double-sided board, dice, and all the cards and tokens needed to play, both starter sets also contain two unique champions and their follower units.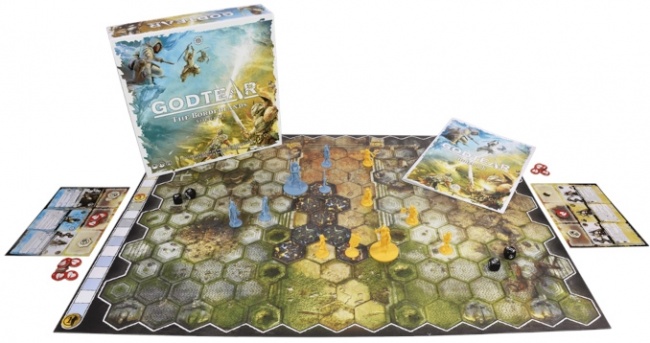 In
The Borderlands Starter Set
, you'll find Finvarr, Lord of Mirages, who once stood guard over elven forests, and Titus, the Disgraced; a warrior banished from his homeland.
In the
Eternal Glade Starter Set
, you'll find Nia, the Crystalmancer — more interested in understanding the elements than becoming a god — and Morrigan, fallen Lich Queen, who watched and waited from her frozen realm before seizing her chance to regain power.
You can find out more about these champions, their stories, and the classes they belong to on the
Godtear page
. For trade enquiries, visit our
Trade page
.