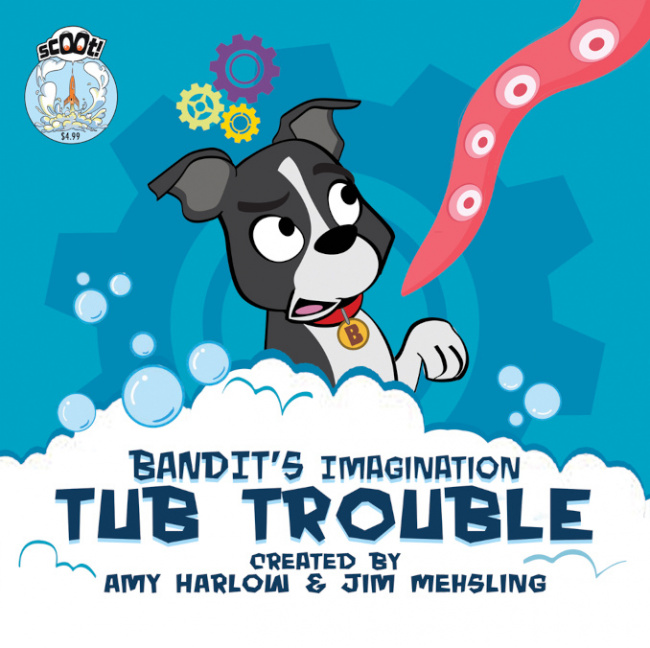 Sponsored
. LAUNCH is a series of entertaining books meant to be enjoyed with a co-pilot who takes their young reader on a journey into the world of reading in three different stages. The first wave of LAUNCH features
SUPERCATS
by Caleb Thusat and Angela Oddling, and
BANDIT'S IMAGINATION
by the team of Amy Harlow and Jim Mehsling.
Supercats
celebrates the hero in all of us and embraces helping others.
Bandit's Imagination
sees our ordinary world through the eyes of a Boston Terrier pup, Bandit, whose imagination transforms simple events, like a bath, into a high-seas adventure. The brightly colored artwork in each 8x8 paperback is beautiful and these heartwarming, family-friendly tales make great additions to any child's reading experience.
​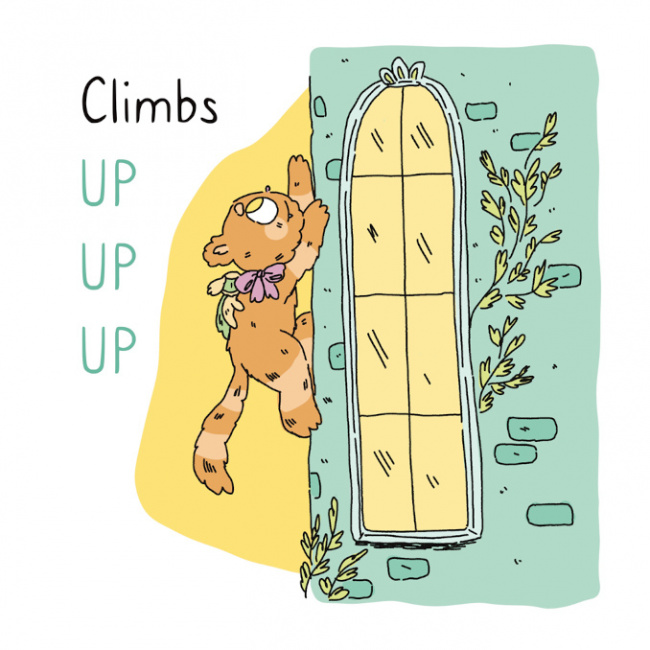 There are three stages in the young reader line of LAUNCH books. The first stage focuses on letters and sounds like ZZzZzZZ, splash, or whoosh! These are fun to say aloud and giggle to together. Stage two has simple words and repetition with full-page illustrations. In stage three sequential storytelling is introduced, but with easy-to-follow panels and no more than three panels per page.
​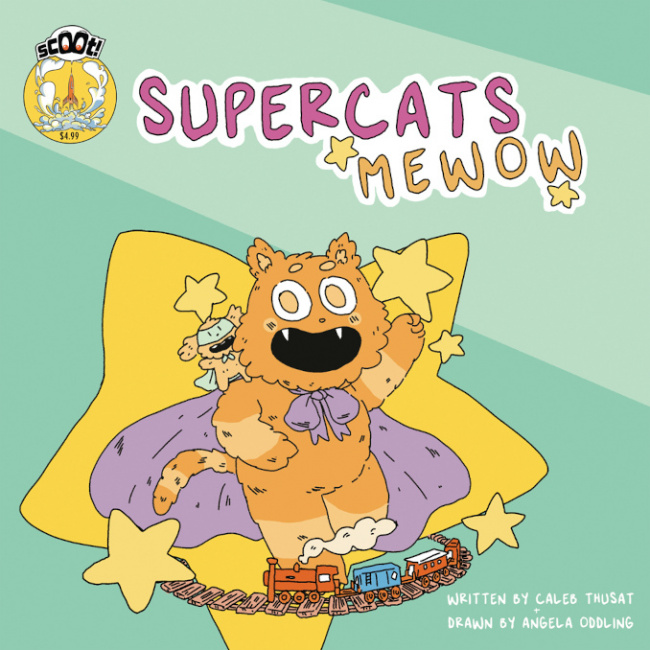 Sharing the joy of reading is so rewarding! Scout hopes to be a resource for parents and educators as they help and encourage the next generation of readers. The LAUNCH line will continue growing in 2022 to include interactive books and more. Later this year the initial wave of three-stage readers will be supported with new titles as Scout's library of selections grows! Available through Diamond Comic Distributors, Lunar Distribution and starting in January, Simon and Schuster, also online at
https://www.scoutcomics.com/collections/scoot-launch
. The countdown is over, it's time to LAUNCH!
Click Gallery below for full-size images.
Click here
for more ICv2 Kids Week articles on kids comics and graphic novels!