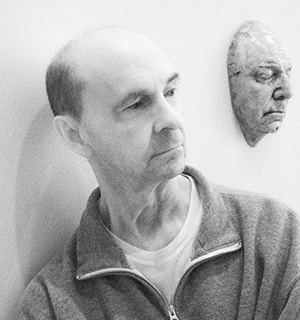 Richard Corben has been awarded the prestigious Grand Prix d' Angouleme lifetime achievement award. He competed against Emmanuel Guibert (
The Photographer
) and Chris Ware (
Acme Novelty Library
) in the final round of voting. As a recipient of the Grand Prix, Corben is automatically named President of the 2019 Angouleme International Comics Festival.
Corben got his start in underground comix and zines before moving on to Warren Publishing, where he was a regular contributor to
Creepy
,
Eerie
, and
Vampirella
. His work had a following in Europe, and he began contributing to revered French comics anthology
Metal Hurlant
. Eventually, Corben became a mainstay with
Heavy Metal
magazine.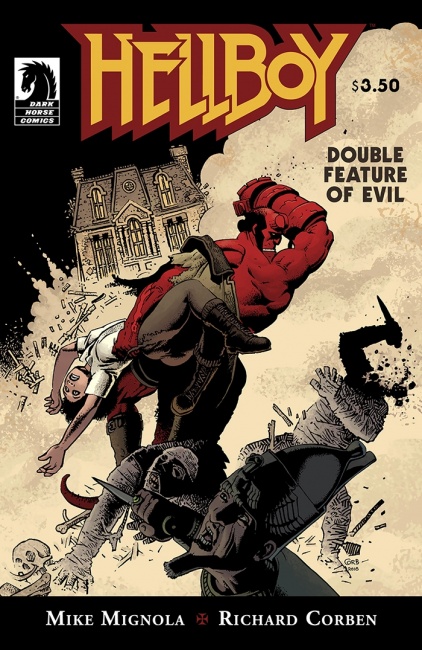 More recently, Corben has worked for American comic book publishers, in particular with Dark Horse Comics, where he has drawn several limited series and one-shots for
Hellboy
(see "
The Lore of Hellboy Collected
"), released original work such as
Rat God
(see "
Dark Horse's High Profile October Hardcovers
"), and more. Corben has won multiple Eisners for his work on
Hellboy
and was inducted into the Eisner Hall of Fame in 2012 (see "
24th Annual Eisner Award Winners
").
The Grand Prix d'Angouleme has been awarded since 1974, when the Angouleme International Comics Festival launched. It is considered the most prestigious award in comics, and most recipients have been BD creators. Corben is the third American to receive the honor in the last decade. Art Spiegelman (
Maus
) was honored in 2011, and Bill Watterson (
Calvin & Hobbes
) in 2014. Other American comics creators who have received the award include Will Esiner (1975) and Robert Crumb (1999).