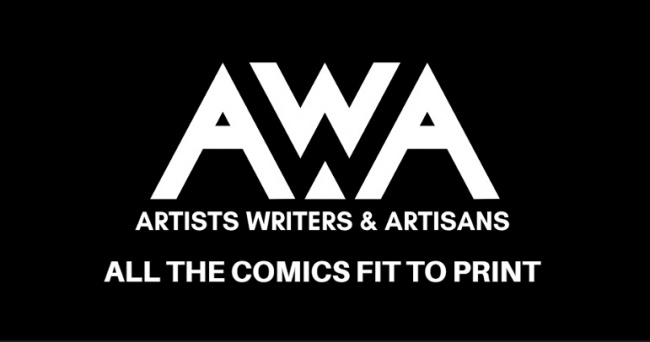 Artists, Writers, & Artisans, Inc., the new company led by former Marvel Publisher Bill Jemas, has raised another $5 million and expanded the size of its first round to $12.5 million, according to the
Wall Street Journal
. The new funding is being used to build a major content pipeline for comics launching in 2020.
The money comes from Murdoch scion James Murdoch, who's picking up $2.2 billion from the sale of Fox assets to Disney and is starting Lupa Systems, a new investment vehicle he's funding at up to $1 billion according to the report.
AWA raised its first $5 million from Lightspeed Venture Partners, the lead investor in the round (see "
New Jemas Comic Publisher Raises $5 Million
").
AWA recently revealed that its creative efforts are being led by former Marvel Editor-in-Chief Axel Alonso and laid out an initial list of titles, including work by Cho, Milligan, Faust, Moreci, and others (see "
AWA Announces First Comic Titles, by Cho, Milligan, Faust, Moreci, More
").
The
Wall Street Journal
report gave a scale and timetable for the launch, revealing that 50 freelancers are working in two-person teams to create comics for Direct Market distribution next year.