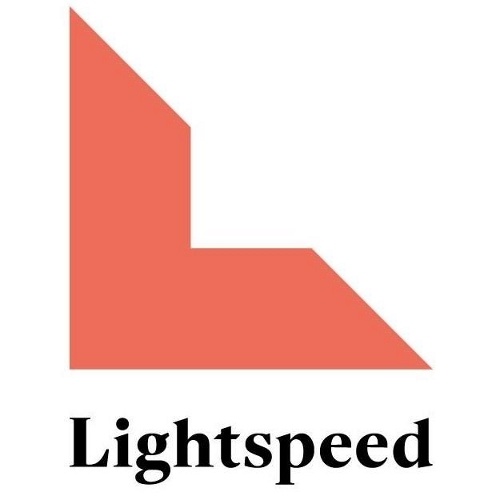 Artists, Writers & Artisans, Inc., a new company formed by former Marvel (and Double Take) Publisher Bill Jemas, has raised $5 million in venture capital from Lightspeed Venture Partners, Jemas told ICv2. Lightspeed is best known as an early investor in Snapchat and DoubleClick; it's currently investing in early stage companies out of Lightspeed X1, a $715 million fund.
The financing round was set up at $7.5 million; the remaining $2.5 million position has been left open for a potential strategic investor such as a TV network or motion picture studio, Jemas said.
The board of Artists, Writers & Artisans is made up of Jemas, Lightspeed partner Alexander Taussig, and Jon Miller, who's currently rolling up digital media companies, including Fandom, with money from Texas Pacific Group.
Jemas was Publisher at Marvel during the turbulent early 00s, and more recently ran Double Take, the comic publishing arm of Take Two Interactive, which shut down in late 2016 (see "
Double Take to Shut Down
").
The first comics from Artists, Writers & Artisans will be launched in "2019 or later," according to Jemas.