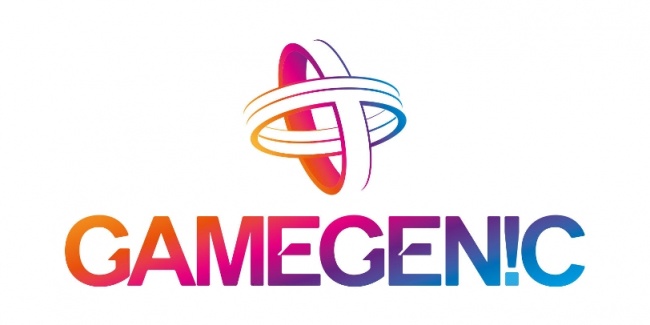 Asmodee has announced the creation of a new studio that will be part of its family of companies. Gamegenic will specialize in the development and production of game accessories.
Gamegenic will produce a line of premium accessories for games and licensed products, including card sleeves and albums, playmats, storage boxes, and dice. The company plans to offer a diverse portfolio, including products for different price segments. Its line will include items targeted towards new game players and those geared for more experienced collectors. Gamegenic accessories will be sold both directly to consumers and through trade distribution.
The new studio will take over the production and development of accessories for the entire Asmodee Group, including the product lines formerly produced by Fantasy Flight and Blackfire.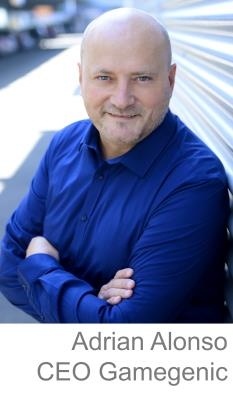 Gamegenic will be headed by Adrian Alonso. Alonso was previously Creative Director of heo GmbH / Ultimate Guard, which recently expanded its offerings in the United States (see "
Heo Expands Offerings in the U.S.
" and "
Collector Supplies Company Heo Launches Digital Life Pad
").