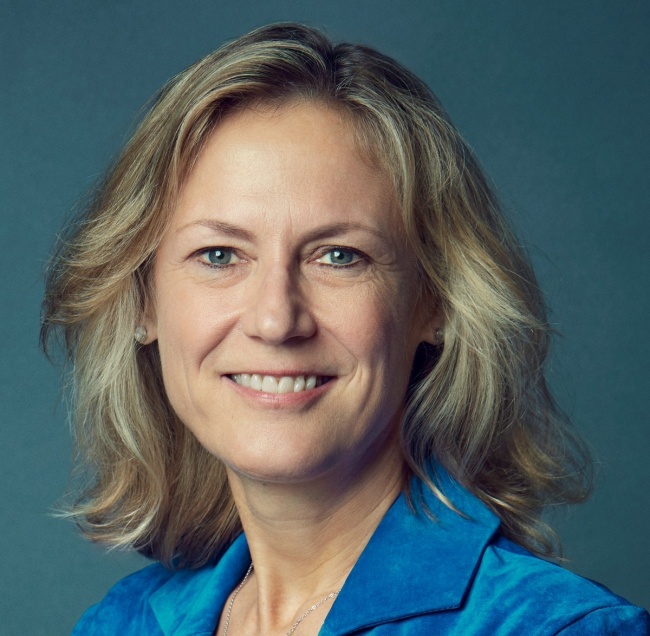 The vast entertainment conglomerate, which began nearly one hundred years ago as a small Hollywood studio where Rin Tin Tin was the top attraction, has for the first time put a woman in charge. Ann Sarnoff, the current President of BBC Studios America, has been named the new Chair and CEO at Warner Bros. replacing Kevin Tsujihara, who resigned in March after an investigation of alleged improper conduct (see "
DC Champion Tsujihara Out at Warner Bros
.").
While the selection of a woman to bring some diversity to the upper echelons of Warner Bros. management was no surprise, the choice of Sarnoff rather than one of the many female executives with loads of moviemaking experience was. Sarnoff, who has a BA from Georgetown and an MBA from Harvard, has a varied, television-heavy resume that includes stints at Viacom, where she launched the Noggin Channel at Nickelodeon, and VH1 Classic, the WNBA, Dow Jones Ventures, and BBC America.
But the key reason that Sarnoff got the plum job that many skilled female executives in Hollywood were gunning for appears to be Sarnoff's successful shepherding of the BBC streaming service BritBox, where she served as Board Chair. The entertainment industry is at a turning point with battle lines being drawn between various streaming services looking to carve up the home entertainment market. Warner Bros. is planning to launch its own streaming service to compete with Disney+, Netflix, Hulu, and Amazon, and Sarnoff, 57, has hands-on experience in building a viable streaming service.
In addition to being a bit behind its rivals in the coming streaming wars, Warner Bros. has some internal issues that Sarnoff will have to deal with including the already established HBO and DC Universe streaming services, which the studio will likely have to roll into its new service (see Rob Salkowitz's examination of the fate of DC Universe, "As Warnernedia Reconfigures Its OTT Strategy, What's Ahead for DC Universe?").