Lots of geek TV news over the past few days, and it's time for another geek TV news round-up!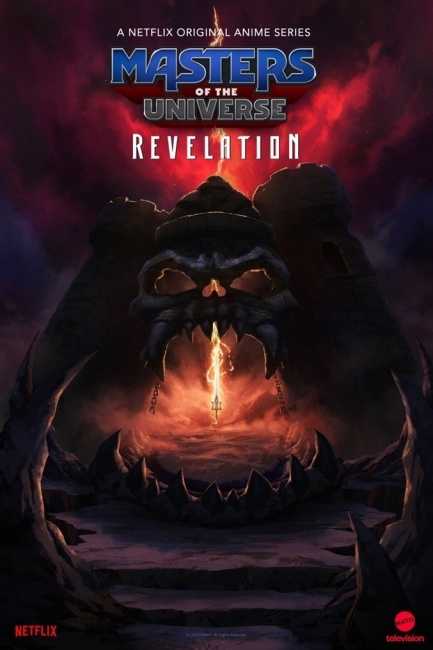 Masters of the Universe: Revelations
Kevin Smith announced that he will serve as showrunner and executive producer for a new He-Man animated series for Netflix, according to Variety. The new series, Masters of the Universe: Revelation, will begin at the end of the 1983-1985 original series storyline, and lead up to a potential final battle between He-Man and Skeletor. Mattel Television will produce the series with executive producer Rob David, vice president at Mattel TV, and author of He-Man: The Eternity War. The writers for Masters of the Universe: Revelation will include Eric Carrasco (Supergirl), Tim Sheridan (Reign of the Supermen), Diya Mishra (Magic the Gathering) and Marc Bernardin (Alphas).The animation will be done by Powerhouse Animation, the studio responsible for the Castlevania Netflix series (see "'Castlevania' Preview and Release Date").
Star Wars
Ewan McGregor is in talks with Disney to play Obi-Wan Kenobi again, according to Deadline. Disney+ is developing a thus-far-untitled series based around the Jedi master, and McGregor is on the short list for the role. Ewan McGregor last played a younger version of Obi-Wan Kenobi in Star Wars prequel films, and did a voiceover cameo in Star Wars: The Force Awakens. Originally,Obi-Wan Kenobi was supposed to be in a stand-alone character film, similar to Solo, but the project focus changed to a series for Disney+ (see "Another 'Star Wars' Spinoff").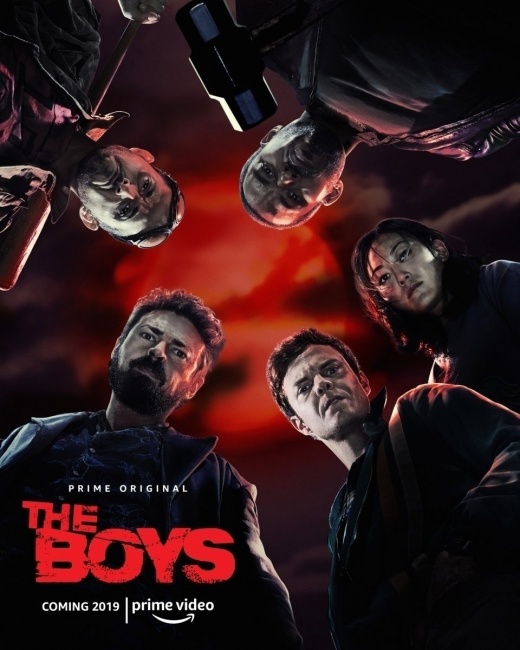 The Boys
The Boys showrunner Eric Kripke shared a sneak peak of S2 on his Twitter account (below), revealing the show's actors covered in blood while they are flipping the middle finger to the camera. Kripke wrote:"A small token for #TheBoysTV fans. World's first pic of #Season2. As you can see, we're up to our old tricks. If you haven't seen, JOIN US. Streaming now on @PrimeVideo." The Boys S1 premiered on July 26 on Amazon (see ''TheBoys'').
Krypton
Superman's home planet of Krypton is doomed, yet again. The SyFy network decided not to renew the series after only two seasons. According to The Hollywood Reporter, Krypton S2 averaged only 408,000 same-day viewers, which was down significantly from the 1.8 million viewers (with three days of DVR) that it had in S1. Krypton had originally been a major boon to ratings for SyFy, but it seems like fans' interest waned beyond the debut season (see "'Krypton' Renewed").
Lobo
In addition to the implosion of theKrypton series, there is collateral damage: SyFy has passed on the Lobo spinoff as well. Warner Horizon will have to shop its spinoff about the indestructible space bounty hunter to find a new home. Lobo was to be played by Emmet J. Scanlan, who played Lobo in Krypton S2 (see "'Lobo' TV Series").
The Roku Channel
Roku announced the launch of a new Kids & Family streaming section within The Roku Channel. The section will house kid-friendly content from partners such as Hasbro, DHX Media, Happy Kids TV, and Lionsgate. Their new section will offer over 7,000 on-demand titles.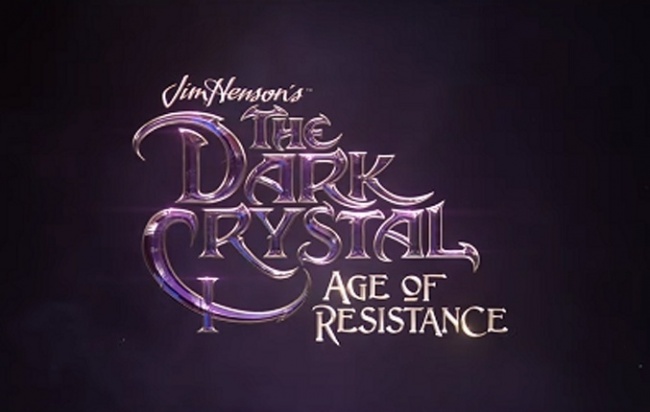 The Dark Crystal: Age of Resistance
Netflix released the final trailer for
The Dark Crystal: Age of Resistance
. The series, created by the Jim Henson Company and director Louis Leterrier, will arrive on Netflix on August 30. The Netflix Original Series will have an all-star cast including Lena Headey and Sigourney Weaver (see "
Headey, More in 'Dark Crystal
").
See Dark Crystal: Age of Resistance trailer below!