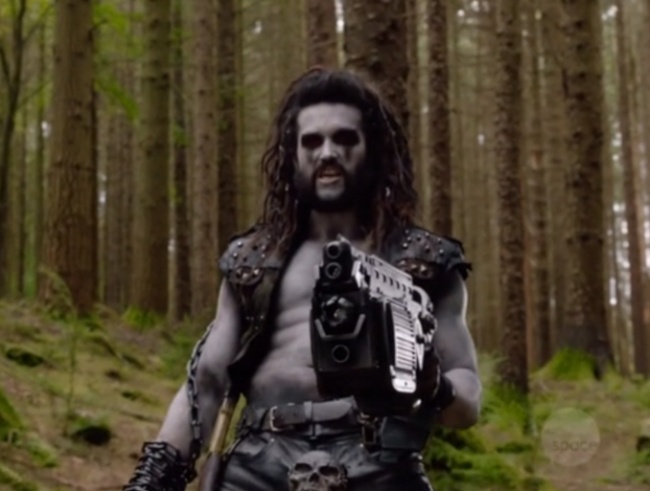 Syfy and Warner Horizon Scripted Television are developing DC character
Lobo
as a live-action series for the network, according to
Deadline
. The new series will be spun off from the Syfy series
Krypton
, which will introduce the character in Season 2 (see "
Lobo on 'Krypton'
"). Emmet J. Scanlan, who plays the character in
Krypton
, would star in the new series.
Krypton
Season 2 kicked off on Wednesday.
The un-named WarnerMedia streaming service has given Legendary a straight-to-series order for
Dune: The Sisterhood
, according to
Variety
. The new series will be told through the eyes of the Bene Gesserit, a mysterious order of women with extraordinary abilities who are trying to get to Arrakis, known to its inhabitants as Dune. Dennis Villaneuve, who's directing the Legendary
Dune
feature, will direct the pilot. The film has been set for a November 20, 2020 opening (see "
Best in Shows—Q4 2020
").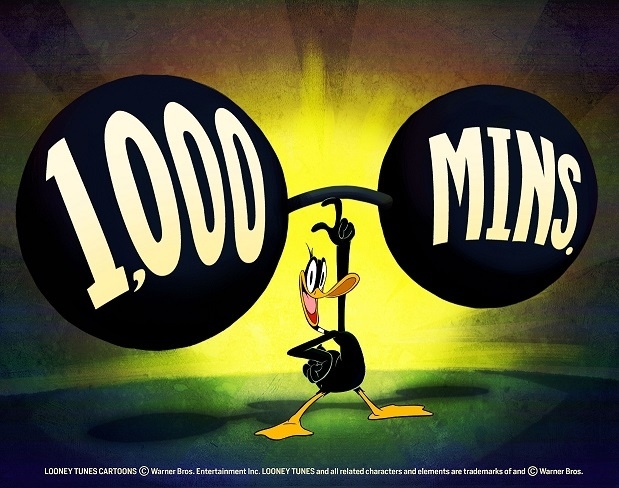 Warner Bros. Animation released the first animation from its new series of Looney Tunes shorts at the Annecy International Animation Film Festival this week. The new short,
Dynamite Dance
, is embedded below. One thousand minutes of new animation will be produced for each season of the shorts, which will be distributed across multiple platforms including digital, mobile, and broadcast (see "
Warner Bros. Animates New 'Looney Tunes Cartoons'
"). We like the teaser below and could see these new shorts bringing new life to the venerable Looney Tunes property.
Apple has released the first video from its new series from Battlestar Galactica creator Ron Moore (see "
Apple TV Announcements
").
For All Mankind
, set in the 60s, posits a world in which the Soviet Union was the first to put a man on the moon.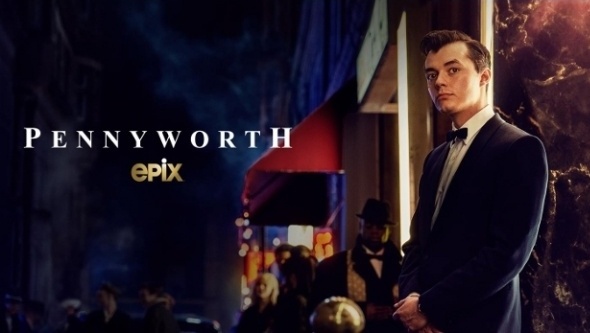 Pay channel Epix released a two minute trailer, below, for
Pennyworth
, its DC origin story for Alfred Pennyworth set in 1960s London. A :30 was released in April (see "
'Pennyworth' Teaser
"). The 10-episode series premieres on July 28.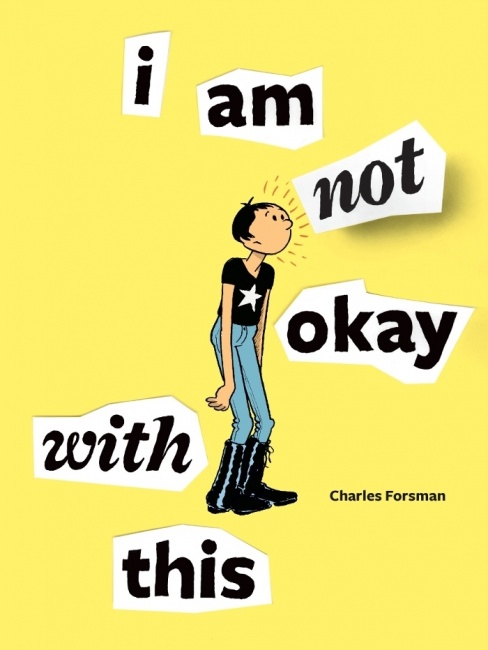 Netflix has revealed casting for the adaptation of
I Am Not OK with This
, the comics by Charles Forsman (see "
'I Am Not OK With This' on Netflix
"). Sophia Lillis (
It
,
Sharp Objects
) will play the lead, according to
The Hollywood Reporter
; other cast members are Wyatt Oleff, Sofia Bryant, and Kathleen Rose Perkins.