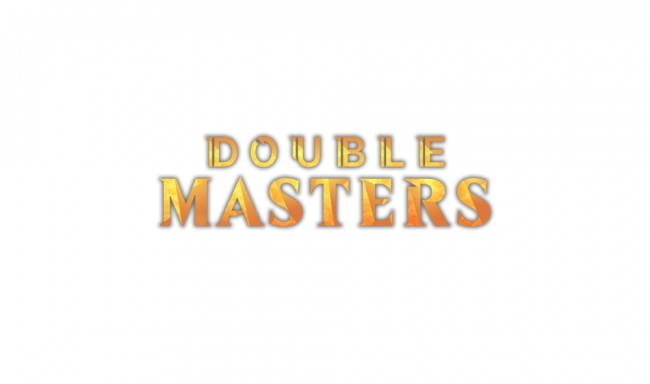 Wizards of the Coast unveiled
Double Masters
, a new reprint set for
Magic: The Gathering
, for trade release on August 7.
WotC has cranked up the printing presses again, and slated another Masters set to follow up on 2018's smash hit Ultimate Masters (see "1,764 Booster Boxes Sold Over Holiday Weekend"). Each 15-card pack of Double Masters features two rare or mythic rare cards and two foil cards. Sealed boxes of 24 packs will include non-foil showcase box toppers, and the total set will be 332 cards. WotC didn't offer much information of which cards will be reprinted, but they did state that this set will not include fetch lands (see "Finally! A 'Magic: The Gathering' 'Secret Lair' for Retailers").
Click on Gallery below to see images of spoiled cards from the set!