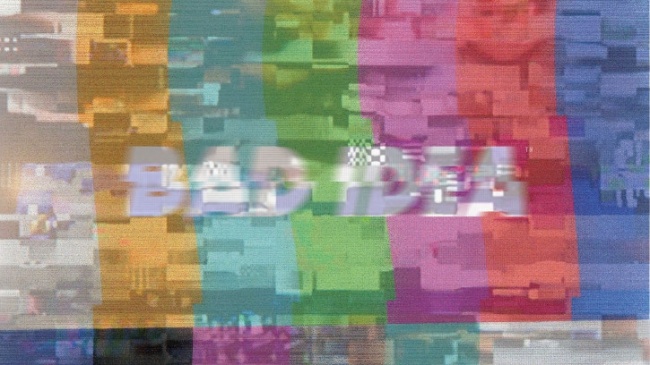 New comic publisher Bad Idea has rescheduled its publishing launch, originally planned for May 2020 but delayed due to COVID (see "
Bad Idea Doubles Content Production
"), to March 2021. The company plans to begin its rollout with the originally announced launch title
Eniac
, by Matt Kindt and Doug Braithwaite, with colors by Diego Rodriguez (see "
Preview: 'Eniac' #1
"), and follow with four newly announced titles with launches planned through July, collectively its Bad Idea Begins titles.
Tankers
, a three-issue miniseries of double-sized issues, written by Robert Venditti with art by Juan Jose Ryp and colors by Jordie Bellaire, will launch in April with subsequent issues shipping bi-monthly.
Whalesville
, a "whale-sized one-shot" written by Matt Kindt with art by Adam Pollina and colors by Matt Hollingsworth, will street in May.
The Lot
, a four-issue monthly written by Marrguerite Bennett with art by Renato Guedes, with launch in July.
Slay Bells
, a "Santa-sized one-shot" written by Zeb Wells with art by David Lafuente and colors by Ulises Arreola, will ship in July.
The company originally planned to launch in 20 stores, served direct rather than through distributors (see "
New Comic Book Publisher Bad Idea Enters the Fray
"), then expanded to 100 stores, each of which they gave $250 at sign-up. Now the company is seeking additional retailer customers.
As it announced in February, Bad Idea plans no digital or book format collections of its comic releases, all of which will retail for $3.99 despite some unconventionally long page counts. Bad Idea also plans no variant covers.
For previews of the four newly announced launch titles, see "
Preview: Four Spring/Summer Comic Launches
."