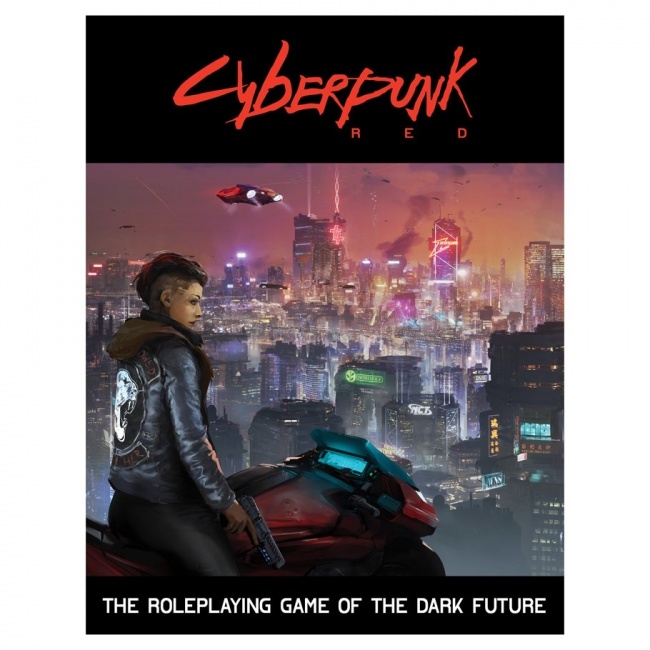 R.Talsorian Games announced a price increase on
Cyberpunk RED
, a roleplaying game set in the
Cyberpunk 2077
world. It also added a new estimated release date for the game which is now November 19.
Cyberpunk RED RPG was originally scheduled to release last year, and was tied to a few products such as the Jumpstart Kit (see "'Cyberpunk Red Jumpstart Kit"). The release got delayed till 2020, and then, the COVID-19 pandemic caused a disruption in the release process as well as a delay in the actual release of the Cyberpunk 2077 video game, which the RPG is based off of (see "'Cyberpunk 2077' Delayed").
As the ongoing delays continued, R.Talsorian Games kept adding to the book until the book hit a whopping 456 pages with 143 pieces of individual art. The book features everything a player needs to create a character and play the game. It also includes three pieces of fiction and tons of world background information as well as cyberware options.
The increase in page count also necessitated a relatively small increase in the retail price. The cover price of the book moved from $55.00 to $60.00.