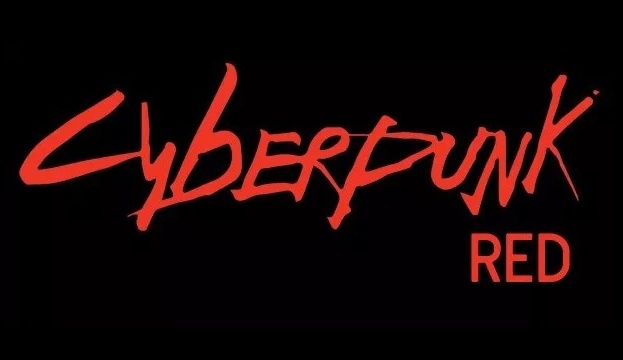 The latest version of R. Talsorian Games' classic roleplaying game
Cyberpunk
, will be presented in a new boxed starter set, the
Cyberpunk Red Jumpstart Kit
, releasing on August 1.
Designed by
Cyberpunk
creator Mike Pondsmith, the
Cyberpunk Red
edition fits into the
Cyberpunk
timeline between the
Cyberpunk 2020
and
Cyberpunk 2077
editions, and features streamlined and updated rules (see "
Status Updates on 'Cyberpunk Red' and 'The Witcher' RPGs
").
To help players get on board for the new edition, the company is publishing the
Cyberpunk Red Jumpstart Kit
. This boxed set includes:
A book that describes the world of
Cyberpunk Red
, with setting background, a ready-to-play scenario, and in-universe "news" stories called "Screamsheets" that players can use to design their own adventures.
A rulebook with the new edition's essential rules, built on R. Talsorian Games'
Interlock
game engine.
A half-dozen pre-generated characters so players can start playing right away.
Four maps of
Cyberpunk
-style environments, from the hard streets to the nightclub.
Six dice, including two 10-sided dice and four 6-sided dice.
Plus other materials not yet revealed.
The set is intended as an introduction to the game, which will be presented more fully in the
Cyberpunk Red
core rulebook, releasing later in the year.
The
Cyberpunk Red Jumpstart Kit
will debut at Gen Con 2019. MSRP has not been announced. A digital version will also be available.
A line of licensed Cyberpunk miniatures is in the works at Monster Fight Club (see "Monster Fight Club to Produce 'Cyberpunk' and 'The Witcher' Minis").