More geek showbiz news has hit the wire, and it's time for another round-up.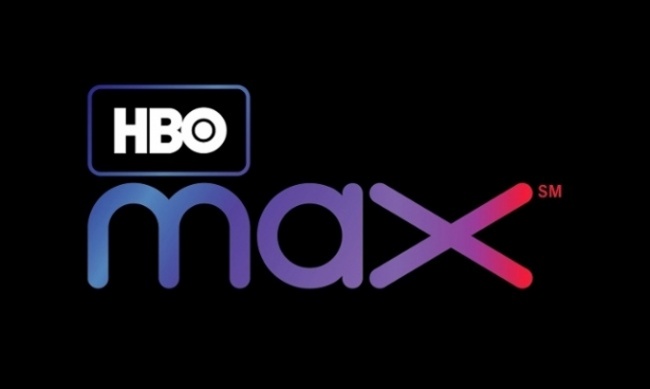 Warner Bros. announced that it will release its entire 2021 slate on HBO Max at the same time as in theaters. All 17 movies planned for 2021 will hit streaming and theaters concurrently as Warner Bros. tries to mitigate the possibility of reduced capacity of movie theaters and moviegoers' general apprehensiveness to attend theaters during COVID-19 (see "
AMC Theaters Warns Investors That It Might Run Out of Money By Late 2020 or Early 2021
").
Amazon added a whopping 20 cast members to its upcoming Lord of the Rings series according to Variety. New additions include Cynthia Addai-Robinson, Maxim Baldry, Ian Blackburn, Kip Chapman, Anthony Crum, Maxine Cunliffe, Trystan Gravelle, Sir Lenny Henry, Thusitha Jayasundera, Fabian McCallum, Simon Merrells, Geoff Morrell, Peter Mullan, Lloyd Owen, Augustus Prew, Peter Tait, Alex Tarrant, Leon Wadham, Benjamin Walker, and Sara Zwangobani. This series was originally announced back in 2017 (see "'LOTR,'").
Legendary has signed Peter Dinklage on to reboot the 1984 Troma cult classic Toxic Avenger (see " Devil's Due's 'Troma' OGN ") according to THR. Macon Blair has also been tapped to write and direct the project.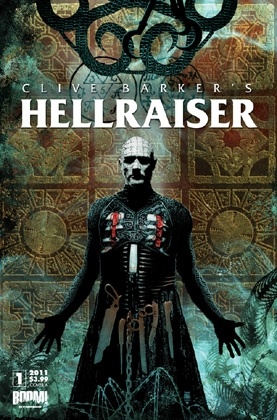 Clive Barker will finally reclaim the American rights to the
Hellraiser
movie franchise according to
THR
. Barker had been in a long legal dispute with Park Avenue Entertainment over this matter, but a settlement has been reached and he will officially reclaim the American rights on December 19, 2021. Barker had been producing
Hellraiser
comics over the decade (see "
Clive Barker Resurrects 'Hellraiser'
").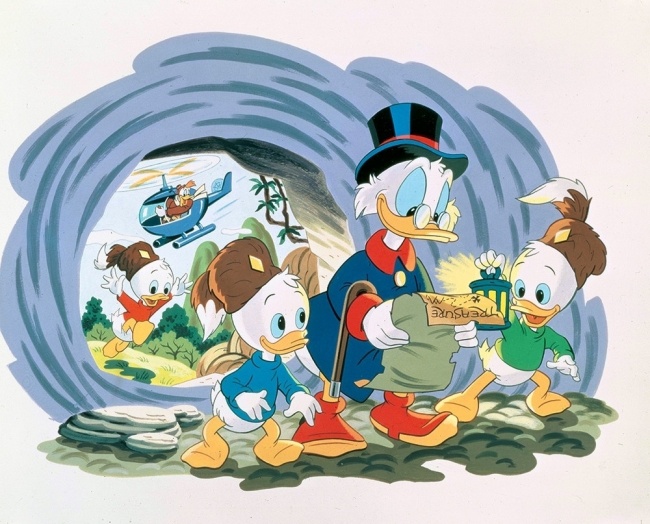 Disney is giving the
Ducktales
animated series the axe according to
Variety
. The series will end with a series finale in 2021 after 75 episodes since 2017 (see "
New 'DuckTales' TV Show
").
The WWE lost a true wrestling legend. Pat Patterson, the first WWE Intercontinental Champion and creator of the Royal Rumble match, has passed away at the age of 79.