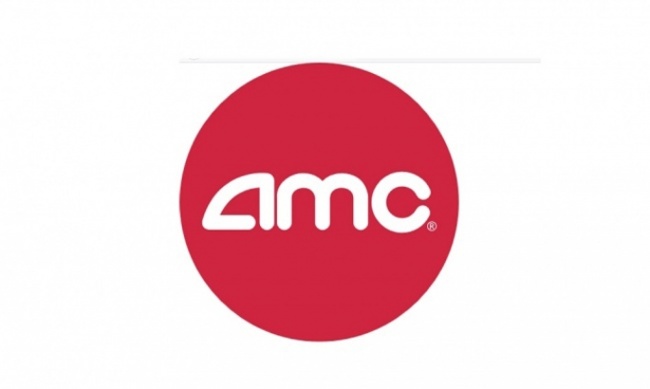 In its latest SEC Filing, AMC Entertainment Holdings Inc. warned its investors that it is in danger of running out of cash resources by the end of 2020 or the beginning of 2021.
It's been a rough year for the theater business, and the financial effects of the COVID-19 pandemic might've finally has taken its toll on AMC. A week after declaring that it will remain open through a predominantly cancelled Q4 slate (see "Hollywood Comes Down With Another Wave of Geek Movie Coronavirus Shuffling "), AMC is now telling its investors that it is short of capital and their cash resources will run out possibly as soon as the end of 2020. Their company will continue to look into other potential sources of liquidity, but the grim Q4 slate may inevitably serve as a bankruptcy death blow unless AMC can raise liquidity or increase its attendance.
AMC also disclosed that it has resumed operations at 494 of its 598 U.S. theaters. However, these theaters are only operating at capacities of 20% to 40%, which adds an additional stressor on generating revenue. AMC has only had 2.2 million attendees as of October 9, which represents a year-over-year drop of 85% when compared to the previous period.
ICv2 columnist Rob Salkowitz recently broke down the pressures on the theater business in his latest column (see "How Will Comics React to the Twilight of the Box Office Blockbuster?")