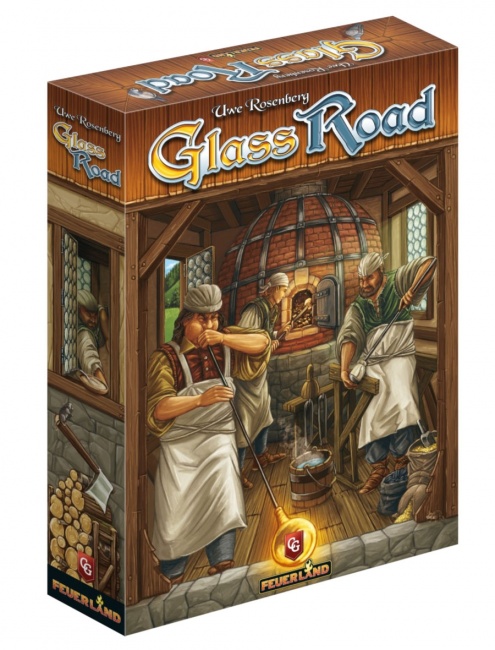 Capstone Games will release a new edition of
Glass Road
and
Juicy Fruits
into U.S. trade in April.
Uwe Rosenberg's classic resource management game Glass Road is headed back to retail courtesy of Captsone Games and Feverland. Previously, this game was launched in the U.S. by Z-Man Games, and retailed at $64.99 (see "'Glass Road' by 'Agricola' Designer"). The new edition of the game features the same quality of print at a new lower MSRP of $59.99.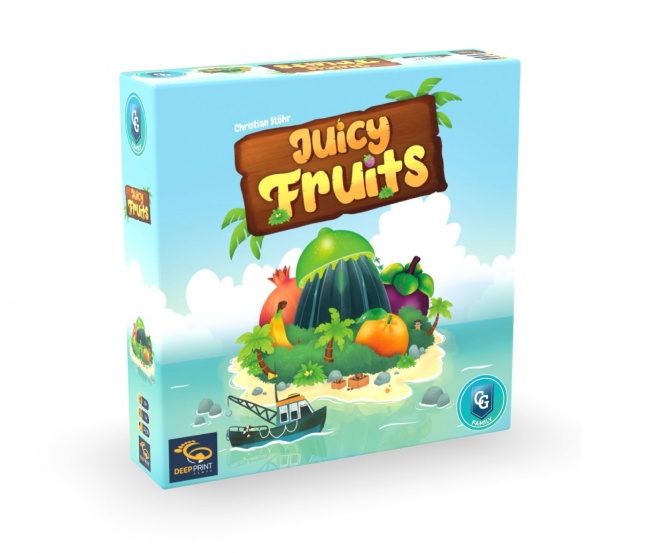 Juicy Fruits
is a brand-new game tile placement game by Deep Print Games. In this game, players are fulfilling passing ships' orders for fruit, and building up their island's businesses. This game features a unique sliding mechanic in gameplay, and is quick and simple to play. This game is for one to four players, ages 8 and up, plays in 20 to 50 minutes, and will retail for $39.95.
Capstone Games announced Coffee Traders, a new fair trade coffee-themed board game, for release in 2021 (see "Capstone Games' New Fair Trade Coffee-Themed Board Game Comes with Over 650 Components").