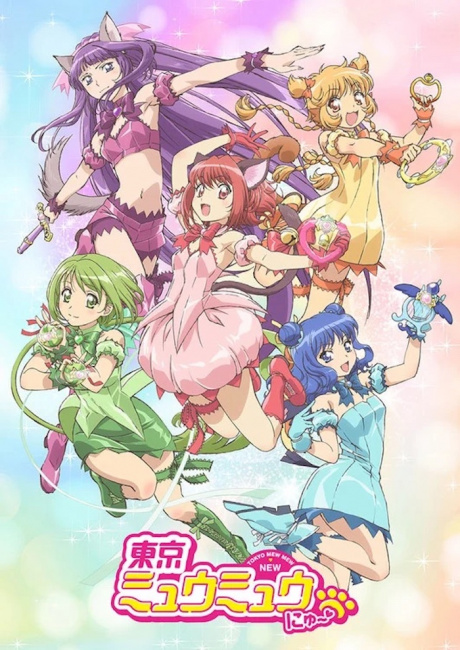 Mia Ikumi, the creator of the manga
Tokyo Mew Mew,
died on March 7 of a subarachnoid hemorrhage surrounding the brain,
Anime News Network
reports. She was 42 years old.
At the time of her death, Ikumi was overseeing the new Tokyo Mew Mew anime, which will launch in July, and a new edition of the manga, for which she drew all new covers and retouched the art.
Tokyo Mew Mew, the story of five superpowered girls whose DNA was combined with that of endangered animals, was an early shojo hit in the U.S. when Tokyopop published it as a seven-volume series, as well as its two-volume sequel, Tokyo Mew Mew a la Mode, in 2004-2005. Kodansha Comics took over the license and released the series as a three-volume omnibus, with a new translation, in 2011 (see "'Love Hina' & 'Tokyo Mew Mew' Return").
Ikumi created the concept and designed the characters for Tokyo Mew Mew, then brought in writer Reiko Yoshida to script it, while she drew the artwork. The series ran in the shojo magazine Nakayoshi and was adapted into a 52-episode anime. The first 23 episodes were released in the U.S. by 4Kids in a heavily edited form under the name Mew Mew Power (see "'Tokyo Mew Mew' Debuts on Saturday").
Two of Ikumi's other manga were also published in English: Koi Cupid, published by Broccoli in 2008, and Only One Wish, a one-shot published by Del Rey in 2009 (see "Del Rey Adds 4 Manga").