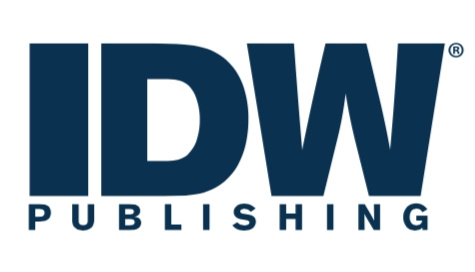 IDW Publishing parent IDW Media Holdings is making a CEO move, elevating board member Alan Granfman to CEO, and removing Ezra Rosensaft, effective August 29, 2022, the company said in a filing.
Granfman joined the IDW board in 2019, bringing experience as President of Archie Comics Entertainment, as an investor in Archaia, as a media executive, and as a private equity investor (see "
Former Archie Exec, Archaia Investor, Joins IDW Board
"). He will remain an IDW board member, but will no longer serve as an independent director, as Chair of the Audit Committee, or as a member of the Compensation Committee. Rosensaft had been CEO since 2019.
IDW Media Holdings Chairman and largest shareholder Howard Jonas lauded the qualifications of both the incoming and outgoing CEOs. Granfman "is a dynamic leader with deep experience in the industries in which IDW operates with a clear, thoughtful vision for accelerating IDT's transformation into a media powerhouse," he said in a statement accompanying the move. "Allan will build on the foundation established by Ezra Rosensaft, whose leadership as CEO and CFO contributed greatly, strengthening our balance sheet, and sharpening our focus on original IP content acquisition and development for both television and publishing."
IDW Media Holdings has had a choppy earnings history, with a $2.3 million loss in its most recent quarter (see "
IDW Publishing Swings to Loss
"), and a $5.4 million loss in its most recent fiscal year (see "
Annual Report Reveals More
").