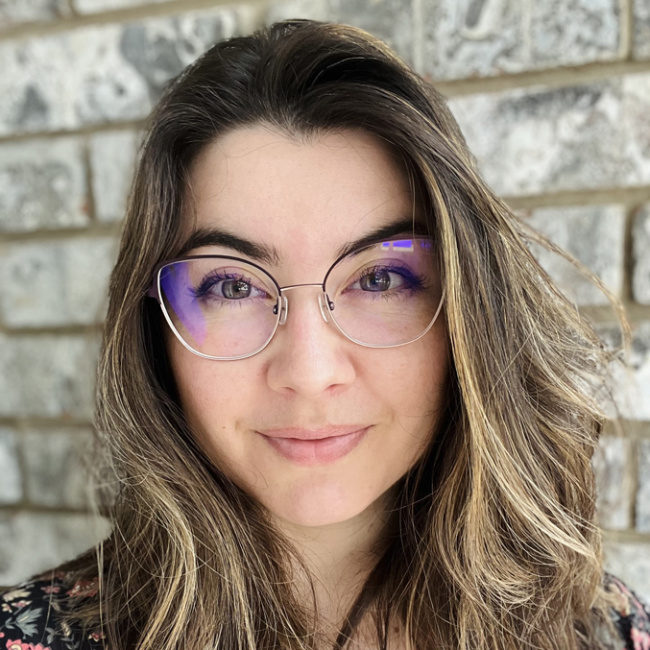 Flat River Group has hired Danni Loe to become their new Hobby Product Marketing Manager.
Loe is an industry veteran who has spent the last ten years working for a number of companies in the industry. She most recently the Marketing Manager for Hachette Boardgames USA (see "
Danni Loe Leaves Hachette
") where she spent a year and three months. Loe has also worked at Pandasaurus Games (see "
Pandasaurus Games Hires Danni Loe
"), the Games Manufacturers Association, Renegade Game Studios (see "
People On The Move
"), and IELLO.
"Danni Loe has spent the past ten years honing her craft with some of the strongest brands in our industry, and she is a great addition to the Flat River Group team," said Jules Vautour, Vice President of Hobby and Business Development. "She is a real leader, and her ability to build both brand awareness and community are strengths we want to give a greater platform to."
In her new role, she will continue to lead the develop marketing campaigns that will help expand FRG's hobby channel presence in the games industry.