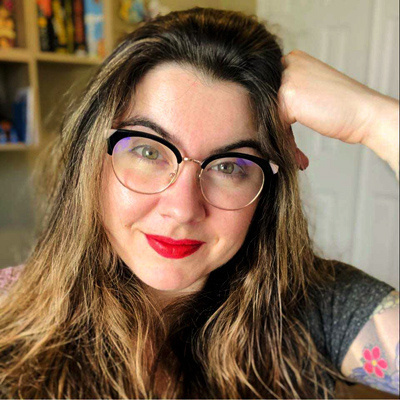 Danni Loe has left her Marketing Manager position at Hachette Boardgames USA, the company announced.
Loe was one of the first employees on Hachette's U.S. staff, and led their team in several projects over the course of the year and three months she was there (see "
Hachette Hires Danni Loe
"). Previously, Loe was at Pandasaurus Games (see "
Pandasaurus Games Hires Danni Loe
"), the Games Manufacturers Association, Renegade Game Studios (see "
People On The Move
"), and IELLO. At Hachette, she also expanded their influencer program and helped launch a consumer website.
The position of Hachette's Marketing Manager will remain vacant through August 2023. Hachette will focus on its plans for Gen Con 2023.