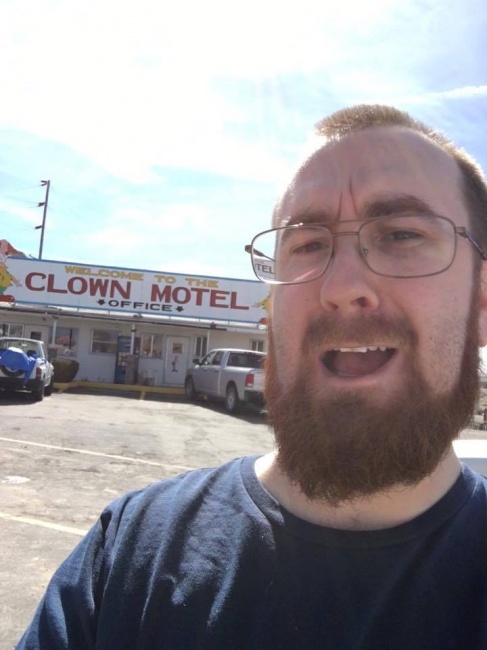 Green Ronin Publishing and Renegade Game Studios have each added game industry veterans to their staff, and Greater Than Games has announced a new Marketing Manager.
Green Ronin has hired William Sobel as Sales Bard, the company announced. Sobel will be coordinating distribution sales as well as leading the publisher's Pre-Order Plus initiative which will give retailers PDFs of Green Ronin books to pass on to consumers who pre-order upcoming titles from them. Sobel was previously Marketing Manager at The Upper Deck Company. Before that he was a Buyer at Southern Hobby Supply in Reno, Nevada; and has worked as manager or senior employee at several pop culture, comic and game stores.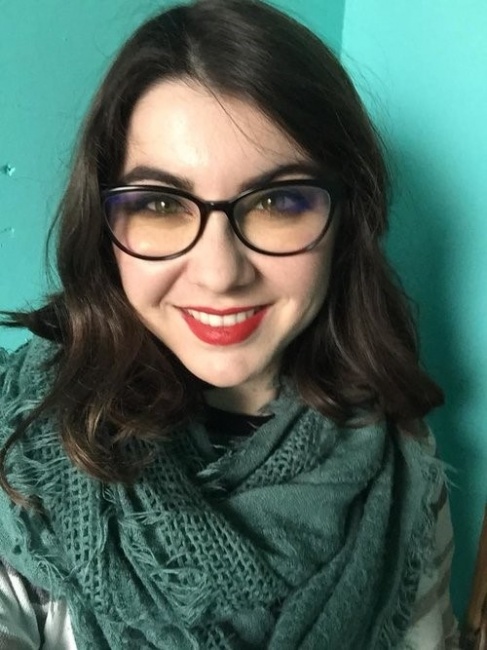 Renegade Game Studios has hired Danni Loe as Associate Marketing Manager. Loe will coordinate promotional events at friendly local game stores (FLGS), overseeing social media content, managing convention events, and other marketing duties. Loe was previously Sales Manager for Iello USA for four years, and before that worked as a sales associate at the Game Seeker retail store in Santa Barbra, CA.
With the hiring of Mara Johannes-Graham at AEG (see "
Alderac Hires Mara Johannes-Graham
"), Greater Than Games announced it has promoted recent hire Maggie Clayton to Marketing Manager. Clayton joined GTG as Social Media Manager in January (see "
Greater Than Games Hires Social Media Manager
").
Asmodee announced a new hire this weekend (see "
Andre Kieren Moves to Asmodee
").