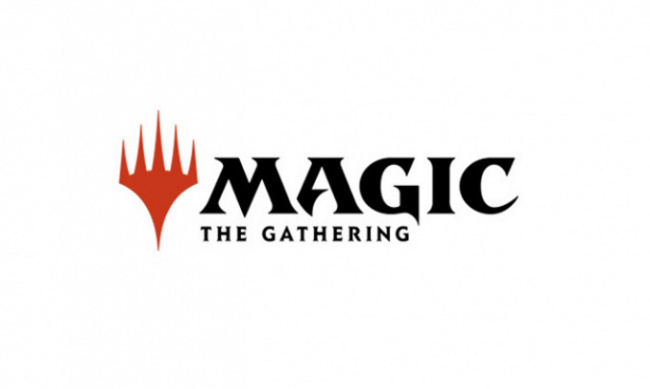 Thomas Dunbar, age 40, and Andrew Giaume, age 41, have each been charged with felony theft, level 5, by the Marion County Prosecutor's Office for their roles in allegedly heisting over $195,000 worth of
Magic: The Gathering
cards (with a replacement cost of $157,000), according to the
IndyStar
. These cards were stolen from the vendor area at Gen Con 2023 before the show opened (see "
'Magic: The Gathering' Grand Theft at Gen Con 2023
").
The two men from New York allegedly used a pallet jack to steal a pallet with 115 cases of Magic: The Gathering cards, mostly Commander Masters product, that were originally estimated to be worth over $300,000 (see "$300,000 'Magic' Card Heist"). The product was owned by Pastimes Inc., the Midwestern event organizer and retail shop (see "Pastimes Comics & Games") in charge of running Magic: The Gathering events at Gen Con. The duo was eventually identified from surveillance stills, as they exited the parking garage in a rented red Nissan Murano with the pallet in tow. Dunbar was identified from the stills because he was wearing a t-shirt advertising Castle Assault, a board game he and Giaume had designed and published in 2015.
The pair had purchased four-day passes to Gen Con, and altered their names on their convention badges to "Scott Fischer" and "Ashriel Lockheart" after their convention badges were issued. They were not listed as Vendors at the show, so they were trespassing when they managed to heist the cards. After the heist was history and the investigation to recover the cards was in full swing, IMPD detectives received a call from an attorney in New York that had an unnamed client in possession of the stolen cards. The attorney claimed, in a sworn affidavit, that his client was coerced into purchasing the pallet of merchandise by someone calling themselves "Jeff" at a price of $4,000, and was unaware of the theft until seeing the story online. The cards were then recovered with the assistance of New York State Police (see "Recovered").
Dunbar and Giaume have hearings scheduled for September 6, 2023.