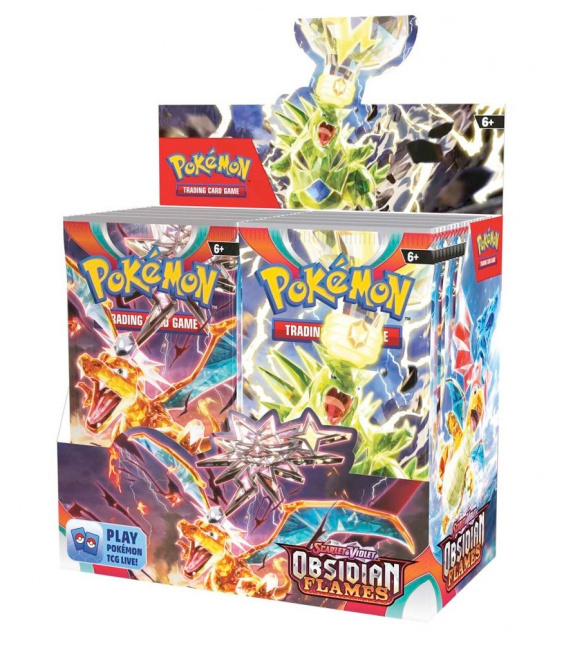 Pokemon TCG: Obsidian Flames
climbed to the top of the August 2023 TCGplayer Top 25 Sealed Products chart, which ranks the most active products on the platform by dollar volume, showing the beginning and ending prices of each product. This market action revealed some new insights and trends developing in the TCG market.
August 2023's sealed chart was both in-line with expectations and surprising at the same time (see "
August 2023
"). It was in-line with expectations that
Magic: The Gathering
would eventually get bumped out of the #1 slot on the chart (see "
Is Q3 About to Get Scary for TCGs?
") as
Commander Masters
, despite being a great set, was probably overpriced, and the market treated it accordingly. This product did manage to claim the #3, #4, and #5 spots on the chart, but the price action is clearly that of a sell-off.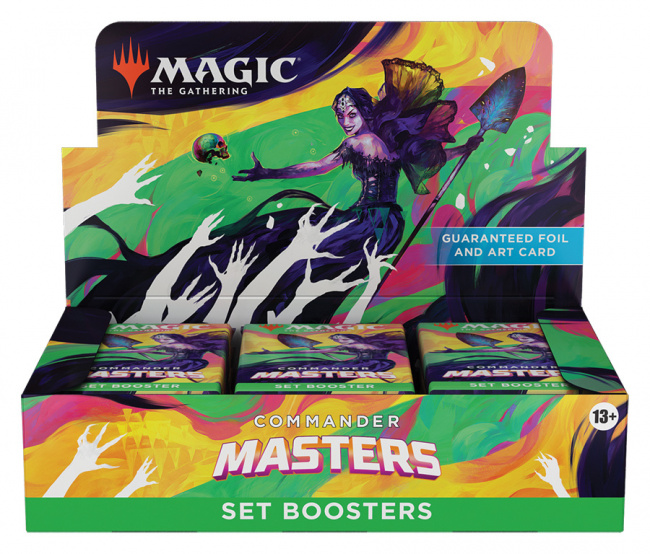 To begin the cycle, Set Booster Boxes of this product were preordering at $375 in July (see "
July 2023
") and they ended August at around $282 (about a 25% drop); other products in this line had similar drops. The Commander Decks were the only SKUs in this product line that did really well. This, once again, was unsurprising after the ultra successful
LotR
set sucked a lot of the air out of the room for Q3.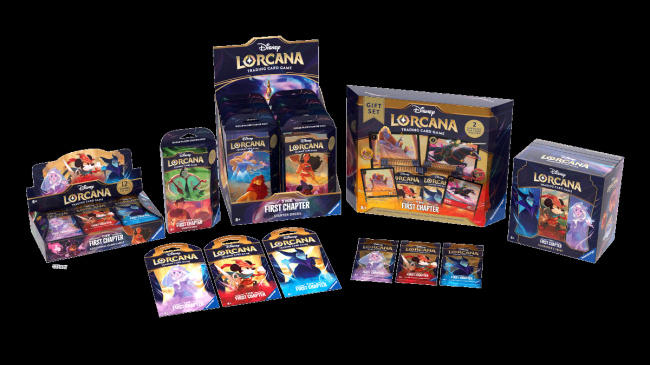 The part that wasn't expected was which card game(s) would take
Magic
off the top of the chart. It seemed to be a team effort between
Pokemon TCG: Obsidian Flames
at #1 and
Disney Lorcana
at #2. Now, most analysts would've expected
Disney Lorcana
to be at the top spot based on the reaction to the release of the game by fans at Gen Con 2023 (see "
Most Epic Disney Lines Ever
"). This probably would've been the case had the game not been under-printed versus demand, despite Ravensburger printing to capacity (see "
CEO Stephane Madi
").
Pokemon TCG
does not have a problem with capacity as they bought their own printer last year (see "
Acquires U.S. Card Printer
"), and there was plenty of the hot
Obsidian Flames
product available to help them top the chart.
As far as whether or not the "Big Three" TCG landscape (see "
The Big Three Rule Again
") is becoming a "Big Four" or "Big Five" type of scenario, the market isn't quite there yet.
One Piece CG
and
Disney Lorcana
are both very young in their lifecycles and haven't really gotten out of their boom phase of growth (see "
Part 1
"). These two new TCGs are on fire, mostly because their fan collector bases are ravenous, and it's going to take a minute or two for these games to settle into the market and establish non-hype driven sales patterns. Once the market settles down, which could take well into 2024, then their long-term prospects as a major player in the TCG market space can be properly evaluated.