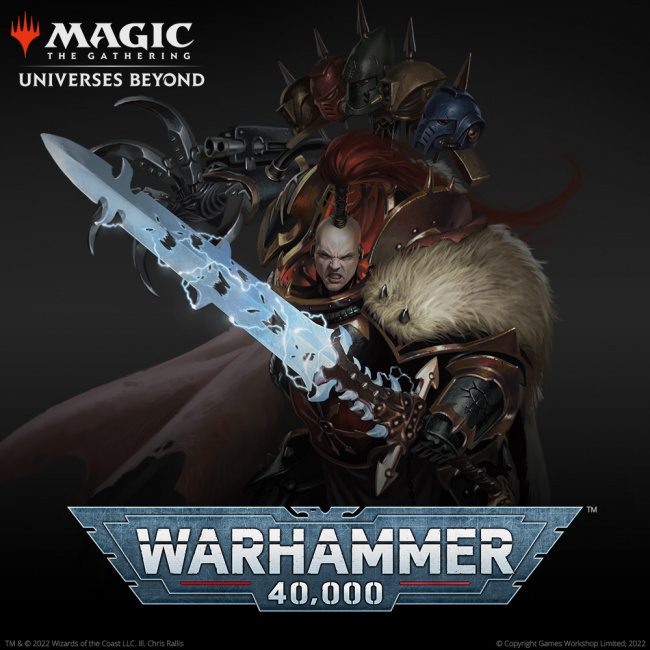 TCGplayer's September 2022 Top 25 Sealed Products Chart highlighted their sales and price changes over the course of the last month. This chart also reinforced some of the ongoing trends in the TCG market space, and provided some new insights.
Last month, the Big Three dominated the list with heavy-hitting Fall releases, and little has changed. The top three from August (see "August 2022") were: #1. Pokemon TCG: Lost Origins Booster Box, #2. Magic: The Gathering: Dominaria United Collector Booster Box, and #3. Yu-Gi-Oh! TCG Power of Elements Booster Box 1E. On the September list, the positions of the Big Three swapped places with Pokemon TCG: Lost Origins Booster Box staying on top, Yu-Gi-Oh! TCG 2022 Tin of the Pharoah's Gods Case in second, and Magic: The Gathering Universes Beyond: Warhammer 40,000 - Commander Deck Display in third. This month was really a "nothing to see here, carry on" sort of scenario, as the Big Three just continued to bury their competition on this chart.
One of the more interesting aspects of the September 2022 chart (see "September 2022") is the performance of Magic: The Gathering. There have been a lot of rumblings lately of Magic consumers having "Wallet Fatigue" from the pace of WotC's releases in 2022 (see "Hasbro Game Sales"). While it's true that retail release schedule has shifted due to supply chain issues (which changed the pace of releases a little) and there have been more DTC sets than in previous years, Magic customers don't seem to be slowing their purchasing too much according to the product rankings on the September chart. There were a total of 12 Magic products on the chart this time through, just like the August chart. Additionally, there were five Magic products in the top ten slots on the September chart, which is an improvement over the four products in the top ten on the August chart.
However, the "Wallet Fatigue" rumblings aren't something to dismiss entirely. It is possible that Magic consumers may hit a wall in Q4 as the overall economy, weighted down by high gas prices, inflation, and other stifling pressures, tightens a little more and disposable income dissipates further. WotC has set up an onslaught of product releases for Q4 (see "'Magic: The Gathering' Release Calendar for 2022"), including a $999 display box (see "$999 'Magic: The Gathering: 30th Anniversary Edition'"). This scenario will surely test the resiliency of some Magic fans' wallets significantly as it plays out.