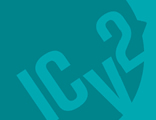 Is Marvel Giving Sales Advice to Upper Deck?
July 1, 2002
Stan Tychinski of Collectible Dreams in Selinsgrove, Pennsylvania took an extra sarcasm pill before composing this missive. He's upset about the Yu-Gi-Oh shortage for the hobby, among other things.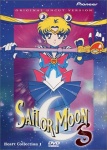 Total Value Over $3000!!
August 4, 2001
This is a listing of all of the great stuff available to the store that wins our Shojo Display Contest. The total value of these prizes is over $3,100, and it could all be yours.