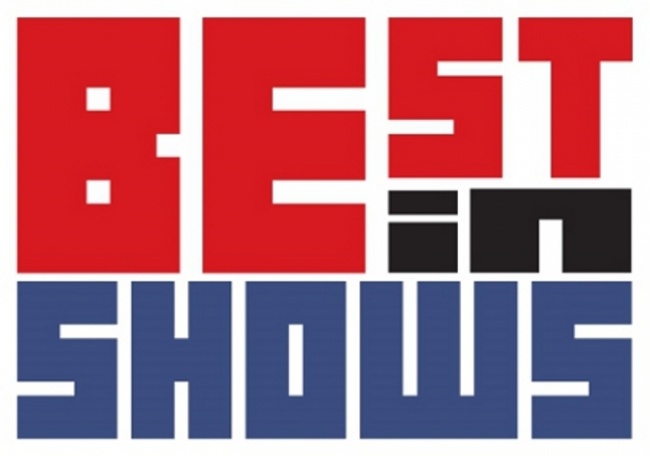 The number of films tied to geek culture has expanded rapidly in recent years, accounting for a bigger and bigger percentage of Hollywood releases. "Best in Shows" is the ICv2 list of geek films, arranged by quarter, with some context for each. Dates and other information are updated until release with new info as we get it. To see all the periods we're covering, see the "
Best in Shows Index
."
Spider-Man: Homecoming 2
July 5
Before the first movie releases in July 2017, Sony has already staked this date out for the sequel.
Indiana Jones 5
July 19
Disney recently announced this date for the fifth Indiana Jones feature film. Not much is known beyond the facts that Steven Spielberg will return to direct, and Harrison Ford will don his iconic fedora once more.
Click here for Best in Shows, Q4 2019.