This week's home entertainment offerings include one of this summer's hits, Ocean's 8, a distaff addition to the popular heist movie franchise, a remake of the 1972 blaxploitation classic Superfly, the penultimate season of TV's top sitcom, The Big Bang Theory, and a trio of interesting anime releases.
Theatrical Releases
This week's most successful release was
Ocean's 8
(Warner Bros., "PG-13," 135 min, $29.98, BD $34.98, 4K $44.98), a successful bit of summer counter-programming that was basically a distaff version of the popular heist movie series with Sandra Bullock leading a great ensemble cast that also includes Cate Blanchett, Anne Hathaway, Mindy Kaling, Sarah Paulson, Rihanna, and Helena Bonham Carter.
Ocean's 8
is proof, if any was ever needed, that you don't need testosterone to create a light and enjoyable summer movie caper comedy.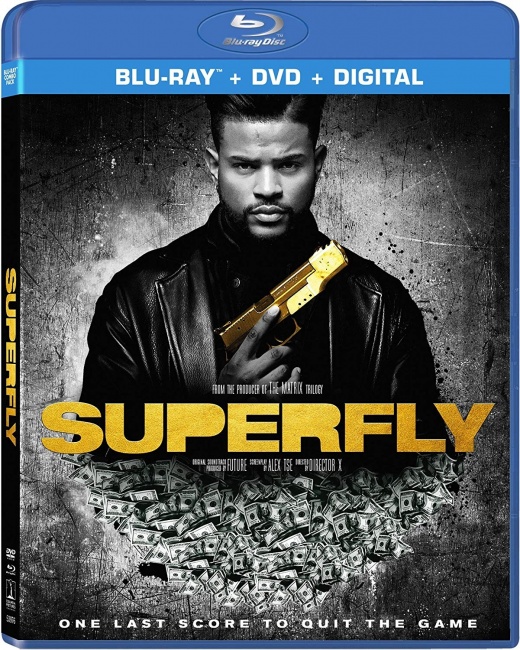 Those who enjoyed the 1970s Blaxploitation films might want to check out Director X's 2018 remake of
Superfly
(Sony, "R," 116 min., $25.98, BD $26.98). While the remake certainly doesn't break any new ground, it nicely updates the classic story of a drug dealer (bank robber, counterfeiter, whatever), who plans one last score to fund a luxurious retirement.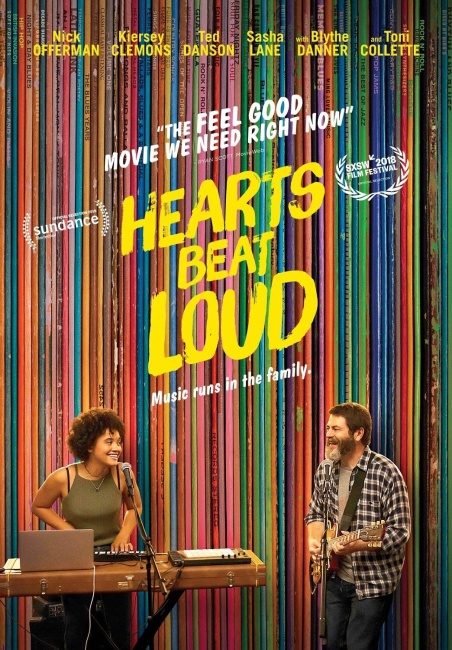 Those who enjoy heartwarming indie fare might want to check out writer/director Brett
Haley's Hearts Beat Loud
(G& S, "PG-13," 84 min., $19.98, BD $29.98), a Sundance favorite that stars Nick Offerman as a single dad who forms a band with his daughter, who's soon going to be heading off to college.
Anyone looking for a good French period film should seek out Xavier Beauvois' The Guardians (Music Box, "R," 135 min., $29.95), the gritty and compelling story of two women who are forced to take over and run the family farm during World War I.
TV on DVD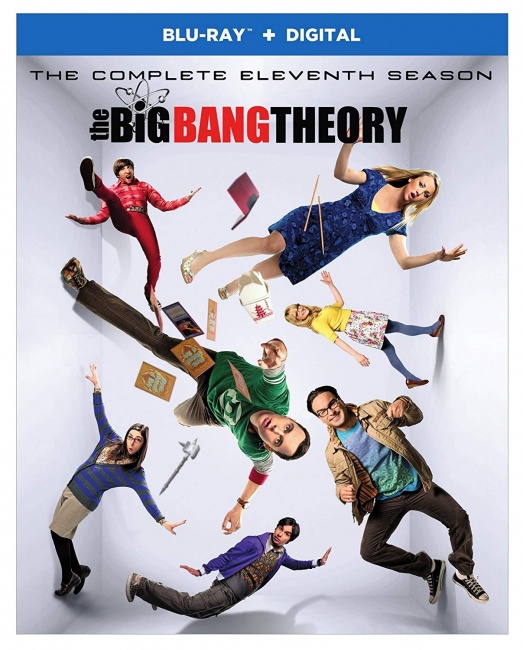 This week's biggest release is the penultimate season of
The Big Bang Theory
, Chuck Lorre's 3-camera sitcom that changed the way America looks at "geeks."
The Big Bang Theory: Season 11
(Warner Bros., 485 min., $44.98, BD $49.98) finds the once youthful cast now firmly ensconced in middle age, dealing with marriage, family, and commitments that (the horror!) even take precedence over Comic-Con. Maybe it's really is time for this series to hang it up—at least it will be going out on top.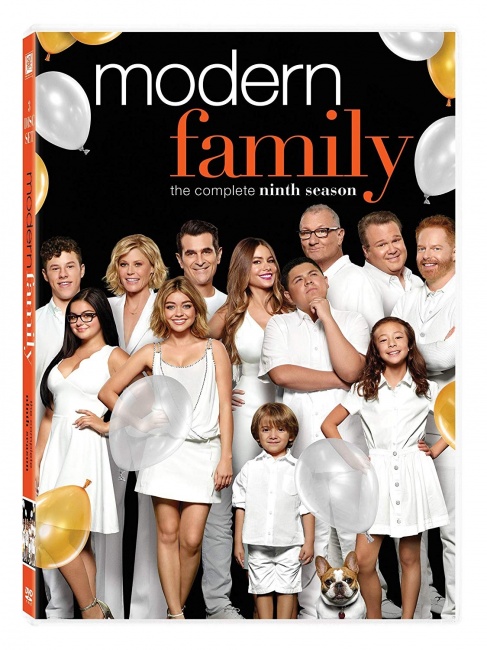 Also due out on Tuesday is
Modern Family: Season 9
(Fox, 473 min., $29.98), a sitcom that not only innovated in its content, but also in its "single-camera," movie-like format that brought a new level of realism to network sitcoms.
Other contemporary shows out this week include the final season of the CBS action/drama Scorpion. Scorpion: The Final Season (Parmount, 920 min., $49.98); the police procedural Chicago PD; Season 5 (Universal, 977 min., $44.98); the contemporary prime time soap opera This Is Us: Season 2 (Fox, $39.98); and the first season of the currently on hiatus NBC true crime anthology series, Law and Order True Crime: The Menendez Murders (Universal, 344 min., $29.98).
Anime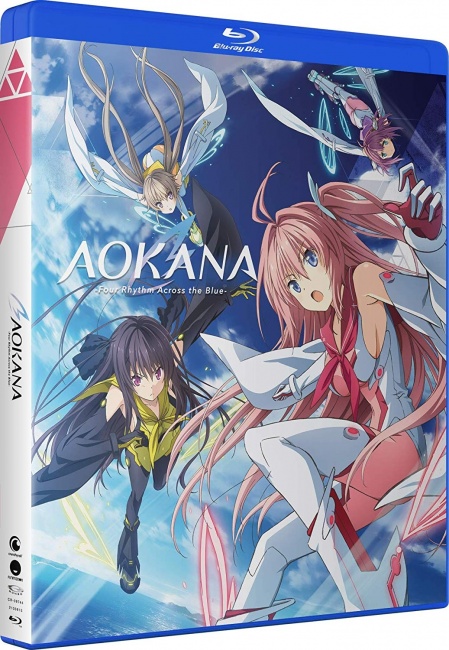 New this week is
Aokana: Four Rhythm Across the Blue: The Complete Series
(Funimation, "TV-14," 300 min., BD/DVD Combo $64.98), a 12-episode 2016 series from Gonzo that is based on the adult visual novel from Sprite that is set in an alternate universe where anti-gravity shoes have led to all sorts of new "flying" sports.
Also of interest are the "subtitles-only" Vatican Miracle Examiner Complete Collection (Sentai Filmworks, "TV-14," English subtitles, 325 min., BD $59.98), which collects the 12-episode (and 1 OVA), 2017 series from J.C. Staff that is based on the supernatural fantasy/mystery light novel series by Rin Fujiki, and the Action Heroine Cheer Fruits Complete Collection (Sentai Filmworks, "TV-14," 300 min., Subtitles Only, BD $59.98), a 12-episode 2017 series from Diomedia about a group of small town girls who form their own band of superheroes.