This week's very limited home entertainment offerings fortunately include David Gordon Green's successful revival of the Halloween franchise that is sure to provide some nostalgic thrills for fans of 1980s horror films, plus what might be Robert Redford's final performance in a highly underrated and well-cast true crime film, as well as a very literary movie from Spain, Pink Panther theatrical cartoons from 1970s, and anime releases from two series that aired on Adult Swim.
Theatrical Films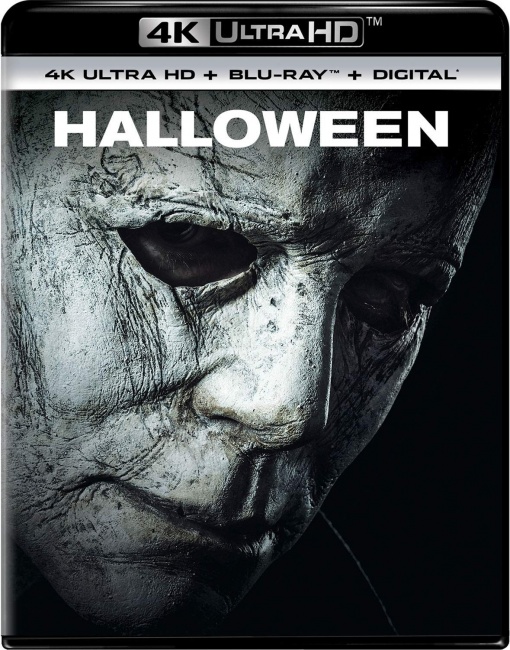 This week horror film fans get to choose between the highly successful ($156 million at the box office in 2018), but a bit staid,
Halloween
(Universal, "R," 106 min., $29.98, BD $34.98, 4K $39.98), in which Jamie Curtis returns (after 4 decades) as Laurie Strode for a final confrontation with Michael Myers in what amounts to a very entertaining nostalgia bath for slasher movie fans; and the family-targeting
Goosebumps 2: Haunted Halloween
(Sony, "PG," 90 min., $30.99, BD $34.99, 4K $45.99), the relatively uninspired second R.L. Stine adaptation in which the nasty puppet Slappy provides creepy chills for the middle school (and below) crowd.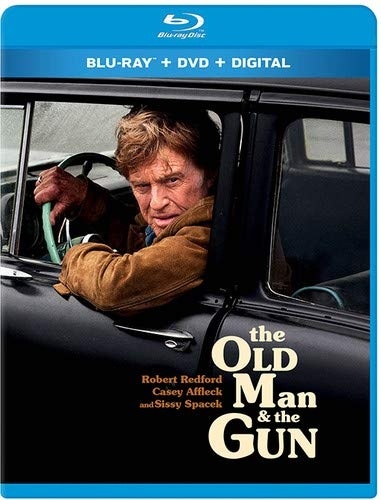 Perhaps this week's best option is a "true crime" film starring Robert Redford.
The Old Man & the Gun
(Fox, "PG-13," 93 min., $29.98, BD $34.98) was written and directed by David Lowery, who based his screenplay on the life of bank robber and escape artist Forrest Tucker. Redford is slyly charming in the title role and well-supported by a great cast that includes Sissy Spacek, Casey Affleck, Danny Glover, Tika Sumpter, and Tom Waits.
Those who enjoy literary films might want to check out The Bookshop (Universal, "PG," 114 min., $22.98), an English/Spanish co-production sensitively directed by Isabel Coixet with a cast that includes Emily Mortimer, Patricia Clarkson, and Bill Nighy. Based on a novel by Florence Green about the fate of a village bookstore in the late 1950s, The Bookshop is a slow moving, dialogue-filled film that is not for the mainstream viewer, but which does provide cultural insights and well-drawn characters for those with the patience to sit through it.
TV on DVD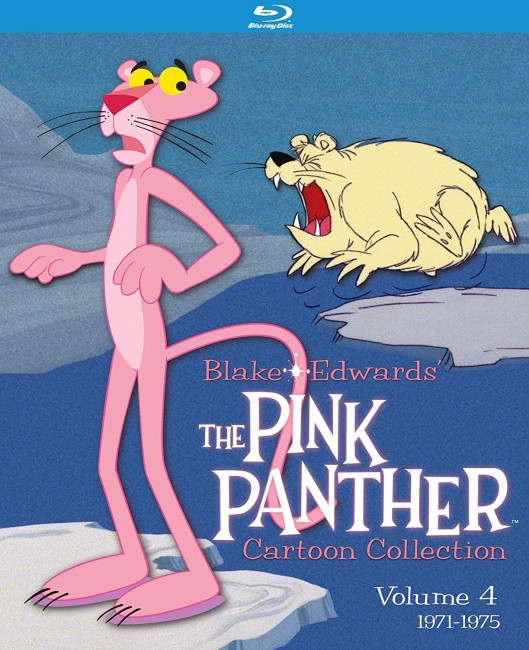 Slim pickings indeed this week unless you are interested in the entertaining BBC whodunit,
Doctor Blake Mysteries: Season 5
(BBC, 400 min., $39.99), or in
The Pink Panther Cartoon Collection: Volume 4
(KL Studio Classics, 138 min., $19.95, BD $29.95), which includes 22 theatrical Pink Panther cartoons presented in the chronological order in which they appeared from 1971-1975.
Anime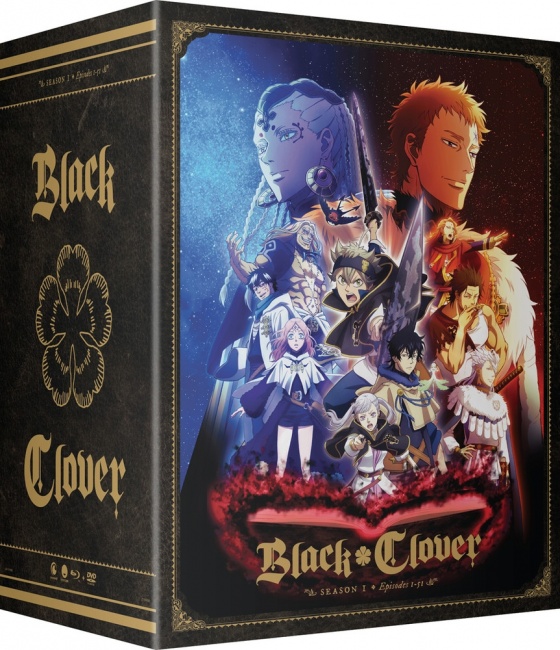 This week's releases include
Overlord: Season 2 Collection
(Funimation, "17+," 325 min., BD/DVD Combo $64.98, Ltd. Ed. $84.98), which collects the 13-episode 2018 anime from Madhouse that adapts volumes 4-6 of the dark fantasy light novel series by Kugane Manuyama; and
Black Clover: Season 1-Part 3
(Funimation, "14+," 250 min., BD/DVD $54.98, Ltd.Ed $69.98), which includes episode 20-29 of the 51-episode first season of the fantasy adventure from Studio Pierrot that aired on Adult Swim and is based on the shonen manga series Yuki Tabata. The
Overlord Limited Edition
comes with a 40-page color artbook, 3 art cards, an 18" x 24" fabric poster, and a rigid full color collector's box. The
Black Clover Limited Edition Box
accommodates all 51 first season episodes.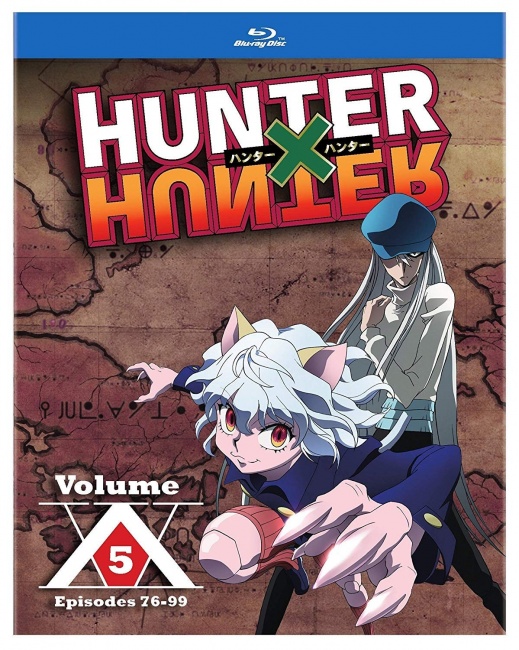 Also available on Tuesday is
Hunter x Hunter: Set 5
(Viz Media, "TV-14," 600 min., BD $54.97), which includes episodes 76-99 of the 148-episode 2011-2014 series from Madhouse that aired on Adult Swim and is based on the popular manga series by Yoshihiro Togashi (
YuYu Hakusho
).
Another item of interest is the Rocket Girls Complete Collection SD (Sentai Filmworks, "TV-14," Subtitles Only, 300 min., BD $39.98), which collects the 12-epiosde 2007 series that was produced with the assistance of the Japan Aerospace Exploration Agency, and was previously released here on DVD by Bandai.