Another light week for home entertainment releases, but there are some items of interest including a better-than-average Liam Neeson action film, a solid horror film sequel, a great documentary about the first Apollo moon landing, a wrestling biopic produced by "The Rock," a brilliant German film that was nominated for 2 Oscars, and a new collector's edition of Hayao Miyazaki's classic Princess Mononoke.
Theatrical Movies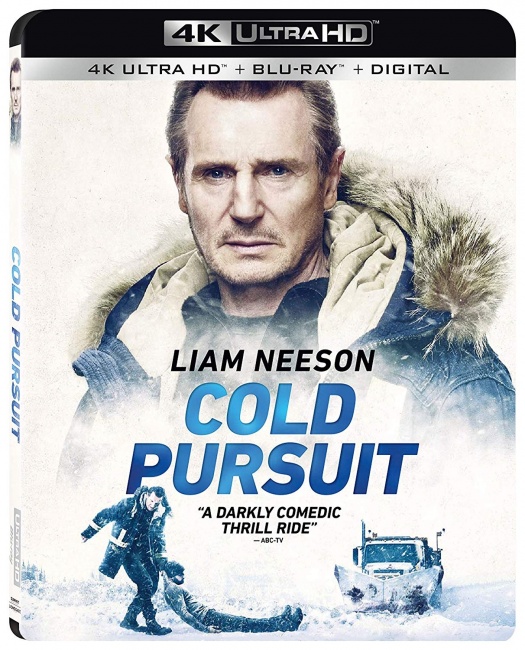 There are quite a few new movies, but none of them were very successful at the box office. Actor Liam Neeson's unfortunate comments about having, when he was a young man, wanted to take revenge on innocent people because of their race, effectively torpedoed the box office potential of
Cold Pursuit
(Lionsgate, "R," 119 min., $29.95, BD $39.99, 4K $42.99), Hans Petter Moland's remake of his 2014 Norwegian film
In Order of Disappearance
, which the director seamlessly transposed to the Rocky Mountains where a snow plow driver played by Neeson wreaks clever revenge on a drug gang. With a heavy dose of violence and plenty of black humor,
Cold Pursuit
should please fans of contemporary action films.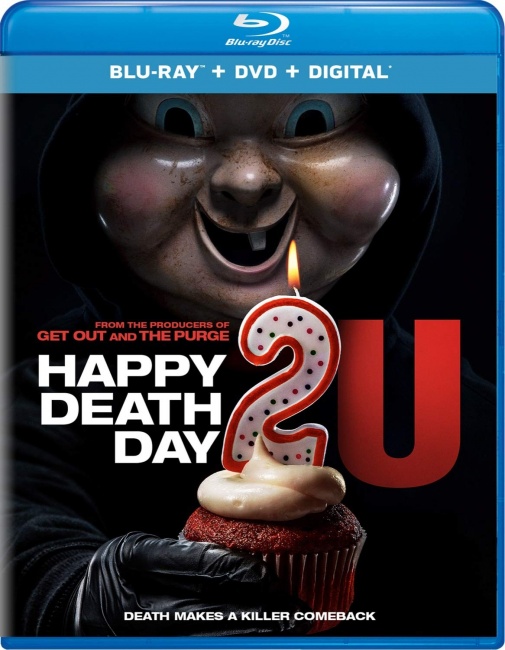 For horror movie aficionados there is one of 2019's better efforts so far,
Happy Death Day 2U
(Universal, "PG-13," 100 min., $29.98, BD $34.98) Christopher Landon's sequel to his 2017 "Groundhog Day meets slasher movie"
Happy Death Day
, a plot device that is continued (with some interesting variations) in
Happy Death Day 2U
, which didn't do nearly as well as its predecessor at the box office, but which still managed a solid 70% positive rating on review aggregator Rotten Tomatoes as well as a solid "B" CinemaScore from the typically tough-grading horror film audience.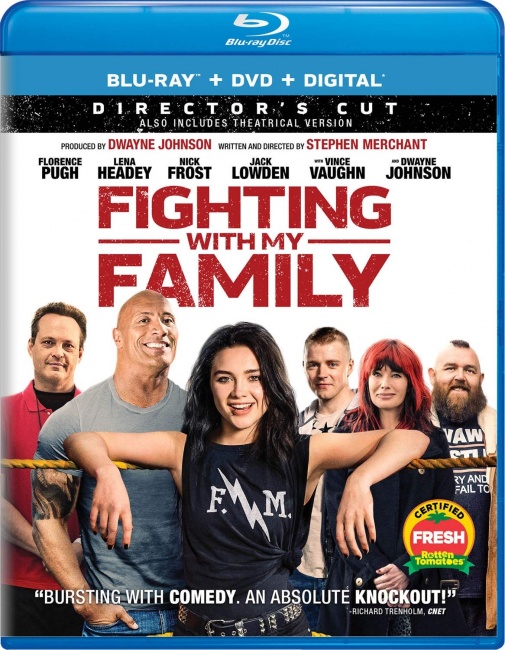 Wrestling fans will want to check out
Fighting With My Family
(Universal, "PG-13," 109 min., $29.98, BD $34.98), a biopic/family comedy about the WWE superstar Paige that managed to earn a 93% positive rating on Rotten Tomatoes and an "A-" CinemaScore from audiences.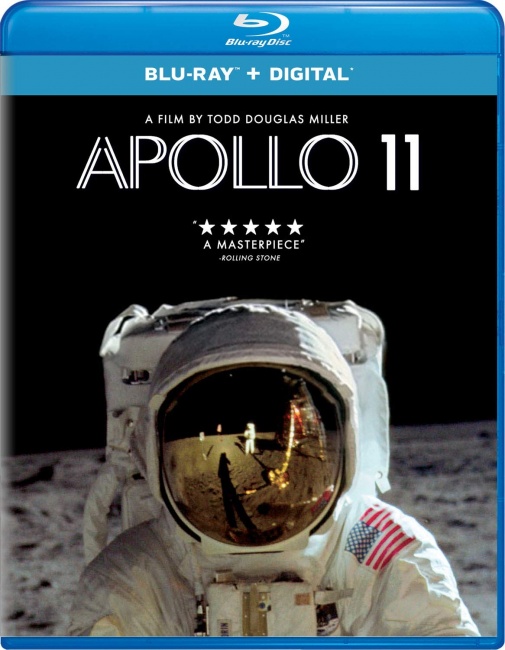 Perhaps the best American film debuting on Tuesday is Todd Douglas Miller's
Apollo 11
(Universal, "G," 93 min., $22.98, BD $34.98), a documentary about the first mission that put men on the moon that uses some incredible 70mm footage never shown before. Miller's film is all the more impressive a documentary in that it employs neither narration nor interviews to tell its story.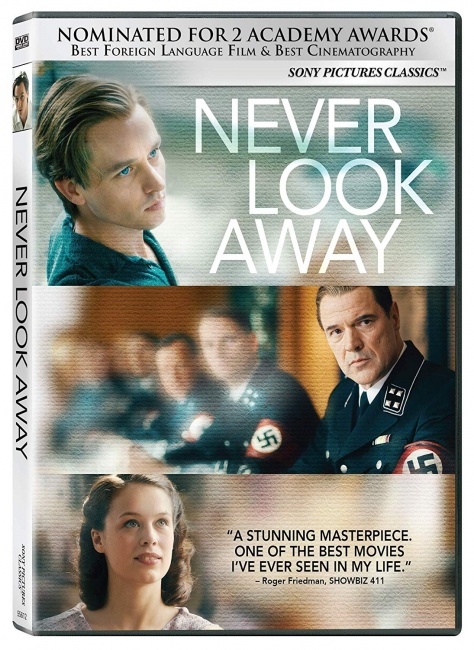 The best film due on Tuesday is
Never Look Away
(Sony, "R," 189 min., $24.98), the third film from German director Florian Henkel von Donnersmarck, whose first film
The Lives of Others
(2007) is a brilliant examination of life in East Germany.
Never Look Away
(the German title is
Werk Ohne Autor
," literally "work without an author) is closely based on the life of the German artist Gerhard Richter, whose real life story encapsulates and resonates with the political changes in twentieth century Germany from Nazism to East German communism, and finally western style democracy.
Anime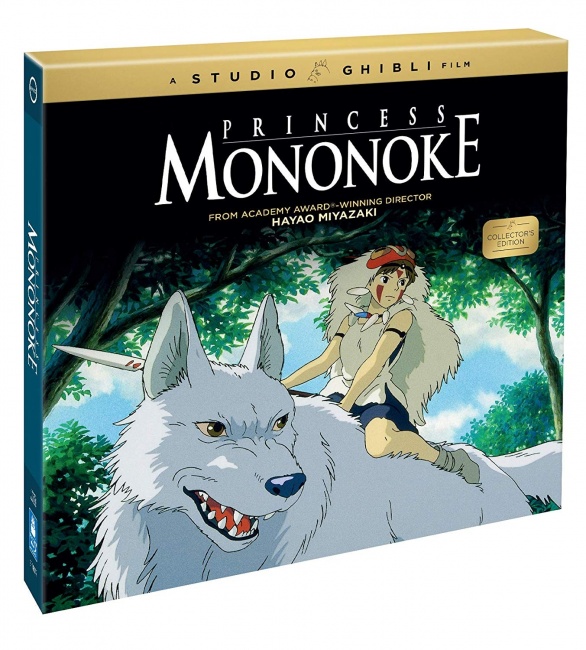 There are no "new" anime releases this week, though
The Princess Mononoke Collector's Edition
(Shout Factory, "PG-13," 133 min., BD $49.97), which comes with the Hayao Miyazaki classic in Blu-ray plus a 40-page art book, hours of special features, and a CD of the film's soundtrack.